Feb
26
2015
Details

Written by UWP
Hits: 58
A young couple took their plans for a traditional wedding and honeymoon and turned it in to a beautiful opportunity to give.
"Shocked and frozen." Those are two words that Mark and Ismini Svensson say perfectly describe their families' reaction to their unique wedding plans.
Instead of having a typical ceremony, complete with cake and family photos, the couple chose a different path: To celebrate their love by sharing good deeds across the country with people they'd never met.
Feb
24
2015
Details

Written by UWP
Hits: 65
"If a woman who wears a miniskirt is sending an invitation about what will happen to her, then we are also sending an invitation!"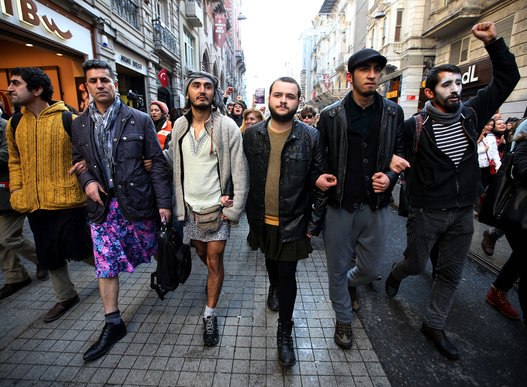 Men in Turkey and neighbouring Azerbaijan are spearheading a protest meme in honour of a woman who was murdered after an attempted rape.
Twenty-year-old Ozgecan Aslan's burned body was found on Friday in a riverbed. She was last seen two days earlier on a minibus in Mersin.
Feb
21
2015
Details

Written by UWP
Hits: 101
A project that assists adoptive families, organised by the New Families Association, is implemented with support from the Banco di Napoli Foundation. The importance of supporting families during and after the adoption process.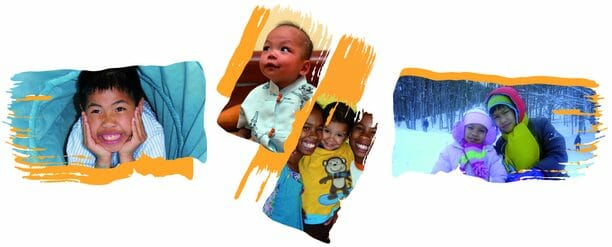 All the documents are stamped and now the child is a son or a daughter in every respect, a child upon whom to to pour all that love, which adoptive parents always have plenty of. Years of waiting and ocean-crossings did not stop them. After a first fleeting encounter in which child and parent became acquainted and some brief stays at hotels abroad, they are finally home. It is a unique and exhilarating experience to witness the completion of an adoption, however, more than a completion, it is also the beginning of an uphill journey.
Feb
19
2015
Details

Written by UWP
Hits: 127
Fr Gariguez, executive secretary of CBCP-NASSA, said that 80 per cent of the work is done. The rest will be ready by the end of March. In all, 3,753 houses will be built. In addition to a roof, the Church will provide beneficiaries with the means to support themselves and their families. The aim is "integrated human development".
Manila - The housing project planned by the Filipino Church for typhoon Yolanda survivors is "80 per cent completed," said Fr Edu Gariguez.
Speaking to Radio Veritas, the executive secretary of the Catholic Bishops' Conference of the Philippines (CBCP)'s National Secretariat for Social Action, Justice, and Peace (NASSA)/Caritas Philippines, added that he was confident the project would be completed by the end of March.
Feb
17
2015
Details

Written by UWP
Hits: 176
"There are names no one cares to remember, that no one cheers for: the 805 million people suffering from hunger in the world today"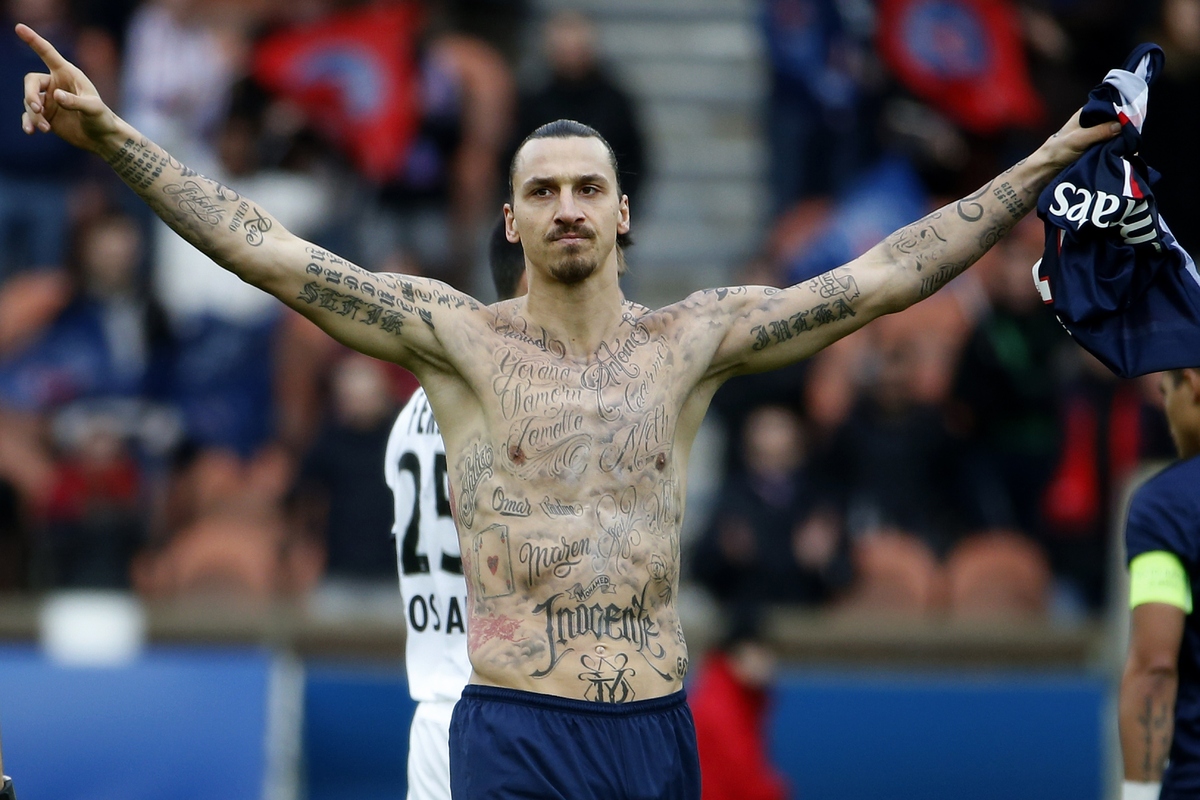 He may be one of the biggest names in world football, but it was the names of the 50 people mysteriously tattooed to Zlatan Ibrahimović's body that gained all the attention after his goal celebration yesterday. The Sweden and Paris St Germain (PSG) striker was booked for removing his shirt after netting with just two minutes played in the match against Caen, but almost 800 million people were responsible for Ibrahimović's yellow card.