Feb
11
2016
Details

Written by UWP
Hits: 13
"You have seen enough conferences, two of them already taken place. This one cannot fail."
28 January 2016 – On the eve of scheduled intra-Syrian talks in Geneva to seek an end to five years of internecine fighting, the top United Nations official for the war-torn country took to the airwaves today to speak directly to the Syrian people, vowing that the world Organization will never abandon them.
Feb
09
2016
Details

Written by UWP
Hits: 43
The Focolare Movement in Mumbai has been reaching out to its local communities for over two decades, inspiring hope and change in the lives of underprivileged families, especially children and youth.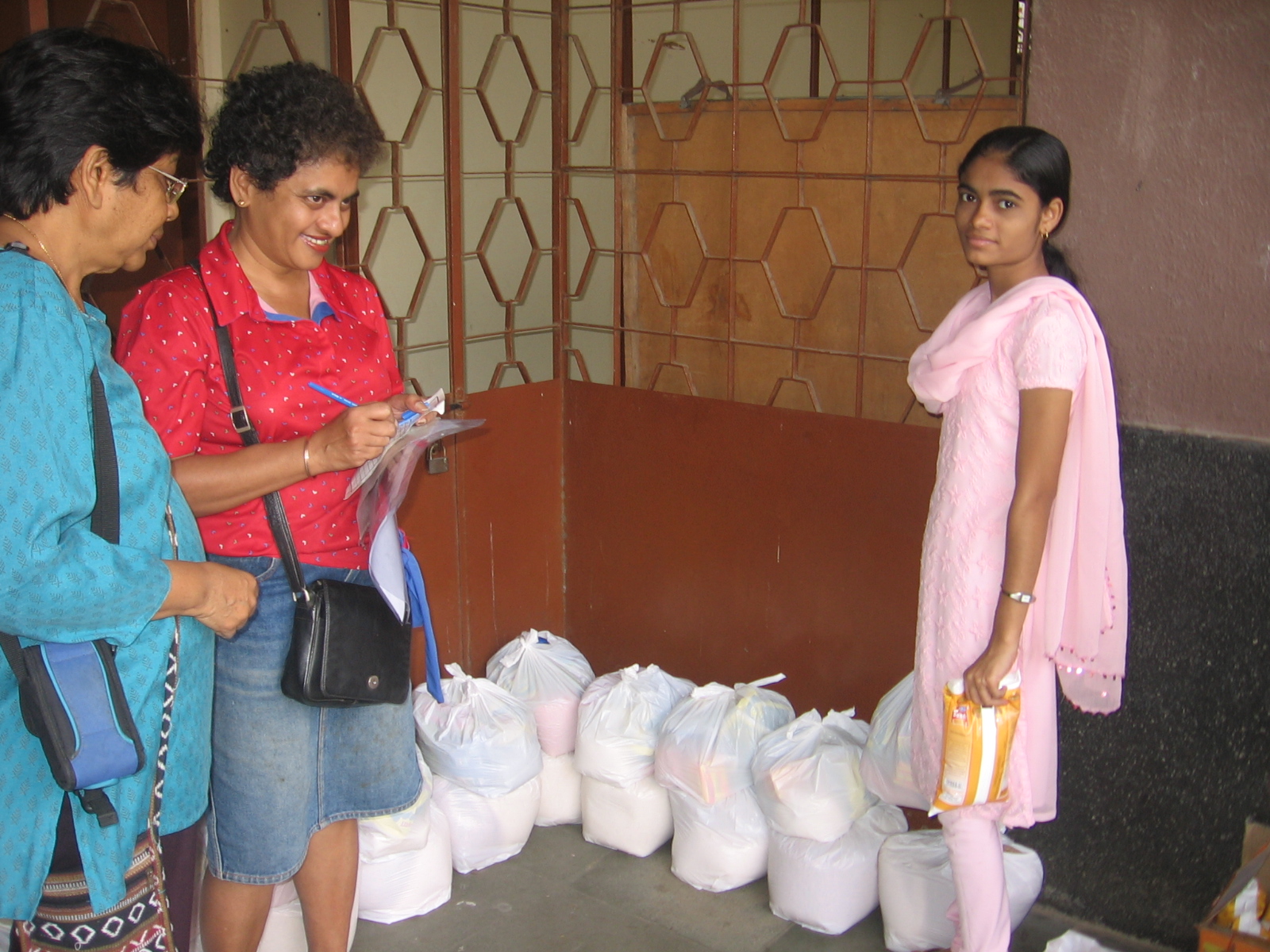 "One can either walk away from the problems in another's life or embrace the challenge head on. For a Movement that has chosen the suffering face of Jesus on the Cross, it is only natural that the Focolare in Mumbai chose to welcome the challenges among its communities with love and dedication," writes Annabel, a young journalist, member of the Focolare in Mumbai.
Feb
06
2016
Details

Written by UWP
Hits: 84
An organization called ALEM is working to change all that...
The common perception of the physically disabled throughout Mexico was that they are incapable of being productive members of society. Unable to work or provide for their families, they face discrimination, must be taken care of, and are kept at home.
Feb
04
2016
Details

Written by UWP
Hits: 149
In Lugano, a conference entitled "Economics, Health and Happiness" organized by Supsi, Heirs and the Swiss School of Public Health. We talk about it with Luca Crivelli, director of the Department for Corporate, Health and Social Economics of SUPSI.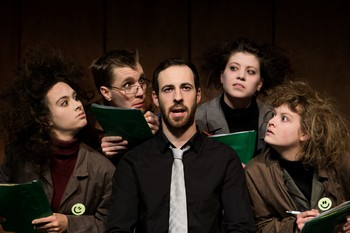 An international academic conference, one of a kind, gathered 150 scholars from 4 continents last week in Lugano to discuss a topic - economics, health, happiness - which attracted a wide variety of researchers and gave the event an interdisciplinary nature that's rarely present in this kind of conference. Economists, psychologists, sociologists and physicians, each with the typical approach of their discipline, exchanged their ideas
Feb
02
2016
Details

Written by UWP
Hits: 112
We can become creators of dialogue by instilling trust instead of fear and love instead of distrust. This is what the Focolare community of Teramo (Italy) has been able to do through contacts with a very special person: the Imam of their city.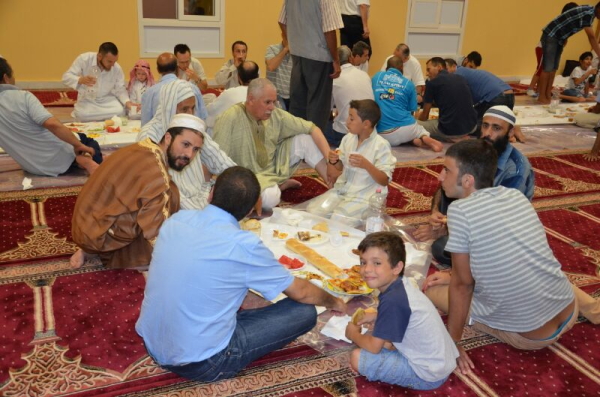 It all began in 2002, when the local community of the Focolare Movement met Mustapha Baztami, the Imam of the Muslim community of Teramo, truly a man of God who was so struck by the spirituality of unity that he has become its tireless promoter.