Jul
30
2015
Details

Written by UWP
Hits: 44
Experience by George and Lara, from Lebanon
LARA:
We are George and Lara and we come from Lebanon. We thank you for this opportunity to speak.
As you know, the Middle East is living one of the worst pages of the history of mankind. In front of such horror, the outstanding example of people sentenced to death because they refuse to renounce their religion, they pray for their persecutors and they forgive these massacres before their death, as it was for the twenty-one Copts killed in Libya during the events of last February; that challenges us deeply, both Christians and Muslims living in these countries. It reminds us of the greatness of love, forgiveness, which one day will change the face of the Earth.
Jul
28
2015
Details

Written by UWP
Hits: 71
Mario Bruni, sindaco di Alghero, in Sardegna, Italia, racconta come hanno affrontato il necessario sgombero di un campo, cercando insieme ai Rom la migliore soluzione #politics4unity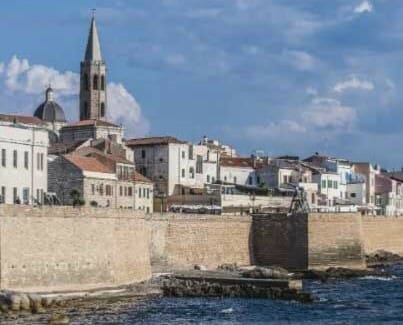 Il campo, da alcuni anni doveva essere sgomberato per seri motivi sanitari e ambientali, ma non era lavoro semplice, dato che lì abitava una comunità di trenta famiglie. Mario Bruni, sindaco di Alghero, ha deciso di farlo, nell'attenzione di coinvolgere le stesse famiglie rom nella scelta del luogo dove trasferirsi.
Ad Alghero ci sono tanti disoccupati e c'è anche tanta gente in lista di attesa per avere una casa. Quindi, come diceva il sindaco, può essere difficile far capire ai cittadini «che ci sono finanziamenti ad hoc, che dobbiamo tutti avere a cuore l'inclusione sociale e a volte prendere anche delle decisioni che sono impopolari, che a volte non si capiscono».
Jul
25
2015
Details

Written by UWP
Hits: 197
The steps of the long history until the beginning of the thawing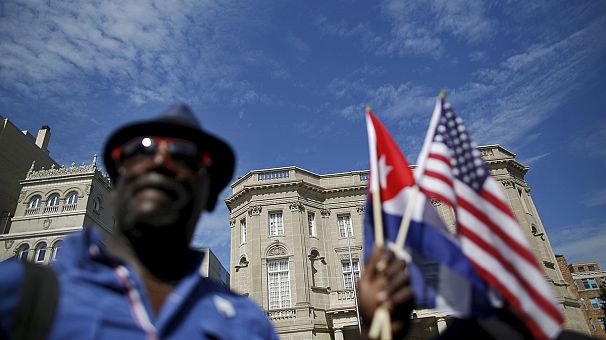 In January, 1959, when Fidel Castro led a guerrilla army to drive dictator Fulgencio Batista out of Havana, the United States was not over alarmed that it would have much impact. But relations swiftly soured as the Cuban communists expropriated companies; 1961 ushered in an ideological ice age.
Jul
23
2015
Details

Written by UWP
Hits: 301
Experience of Metta about interreligious dialogue and with the authorities
I am Metta from Thailand. I am Buddhist. In 1993, I met the youth group of the Focolare Movement called "Gen" in Bangkok. The Idea that those young people promoted and shared to me was very attractive. I was invited to build peace and unity to fulfill Jesus' final testament: "May they all be one", right there in the environment where I live, through loving which is essential in the Spirituality of Unity.
Jul
21
2015
Details

Written by UWP
Hits: 295
72 countries have achieved the Millennium Development target of halving proportion of the chronically undernourished.
The number of hungry people in the world has dropped to 795 million -- 216 million fewer than in 1990-92 -- or around one person out of every nine, according to the latest edition of the annual UN hunger report (The State of Food Insecurity in the World 2015 – SOFI).