Network
We're still in time for peace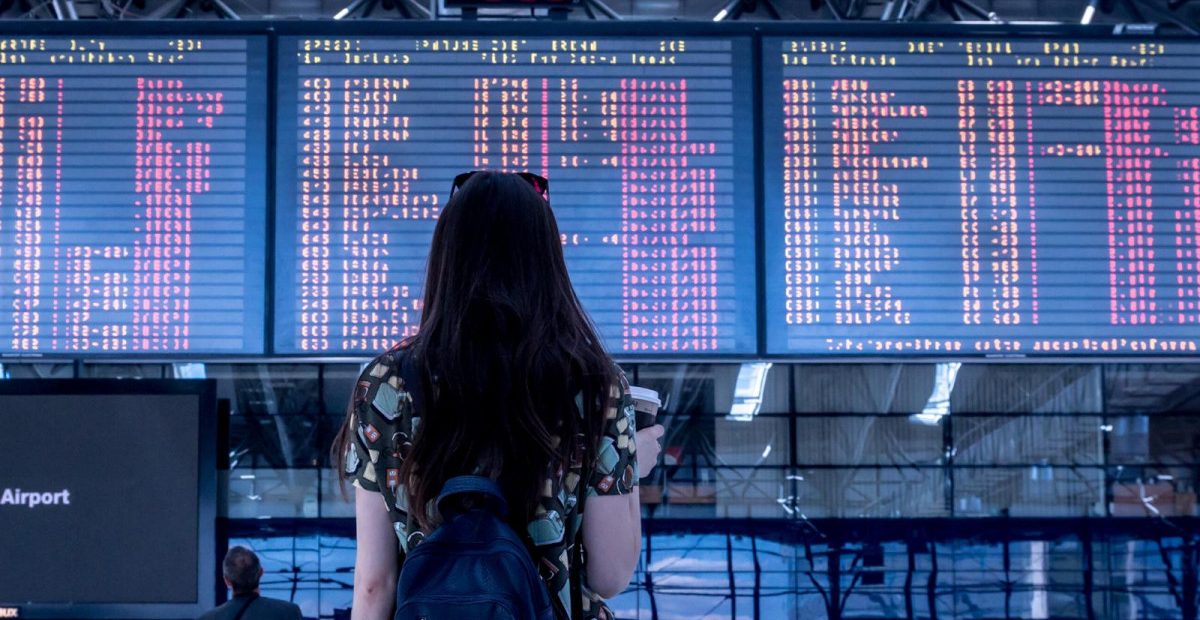 by Gabriele Trama
Gabriele Trama, peace-keeping consultant at Italy's Disarmament Archive (IRIAD) provides us with a guide into the spirit and values of the 2020 edition of United World Week: "In Time for Peace", 1-7 May, this year entirely online.
We're living through difficult times. Every day brings bad news, as more and more red symbols on the world map show the relentless spread of the pandemic. Everyone is going through it in their own way: frontline health professionals in our hospitals, people confined within the four walls of home, workers providing essential services. Hospitals are struggling to cope and the world economy is entering a dark period. But this doesn't mean we have to stop everything!
This situation is bringing profound change to our society. It's raising questions and giving us the bitter taste of fear and uncertainty. We realise what it means to cherish the peace and tranquillity of days gone by when we no longer have them, even in the smallest gesture. Focolare President, Maria Voce, went right to the heart of this in her message to United World Week. «This year's theme is "In time for peace", which means, we're in time. We're still in time to build peace, to build fraternity. But, the time is now, we can't wait. We've got to do everything we can to make these words ("In Time for Peace") a reality. I hope a huge wave of initiatives will witness to the world that love is always possible, that love can never be stopped, no pandemic, no adversity can stop it, that love conquers all and always. Let's prove it, let's prove it with this United World Week!».
Launched back in 1995 by young people of the Focolare, United World Week every year gives rise to hundreds of events promoting fraternity around the world, in collaboration with movements, associations and communities across five continents engaged in building peace and fraternity among peoples.
This year, because of the global health crisis, it will be exclusively online, from 1 to 7 May. The theme "In Time for Peace" will animate two central global events and many other local activities.
Saturday 2 May 11:00 (UTC/GMT) is the moment for "#InTimeForPeace Web Event", offering experiences, projects, music and expert interventions.
The next day, on Sunday 3 May, from 11:00 to 12noon in every time zone, Run4unity takes off. It's an annual global relay sports event, extending a virtual 'rainbow of peace' around the world. This year we can't gather together in person, so everyone will be participating from their own homes, active in a common desire to spread the culture of peace. Every hour there will be the passing of the symbollic baton or torch to those in the next time zone. But just before they handover, at 12noon precisely in every country, the participants will take time to #pray4unity, a minute of prayer or silence to ask for peace in the world.
The "In Time for Peace" multimedia marathon will be streamed on www.unitedworldproject.org, one of the main sites promoting United World Week. This is also where you can find the calendar of local events, with links throughout the week to Concepcion in Chile, Ho chi Mihn in Vietnam, Vancouver in Canada, various parts of Nigeria, Prienai in Lithuania, Seoul in Korea, the list goes on…