Watch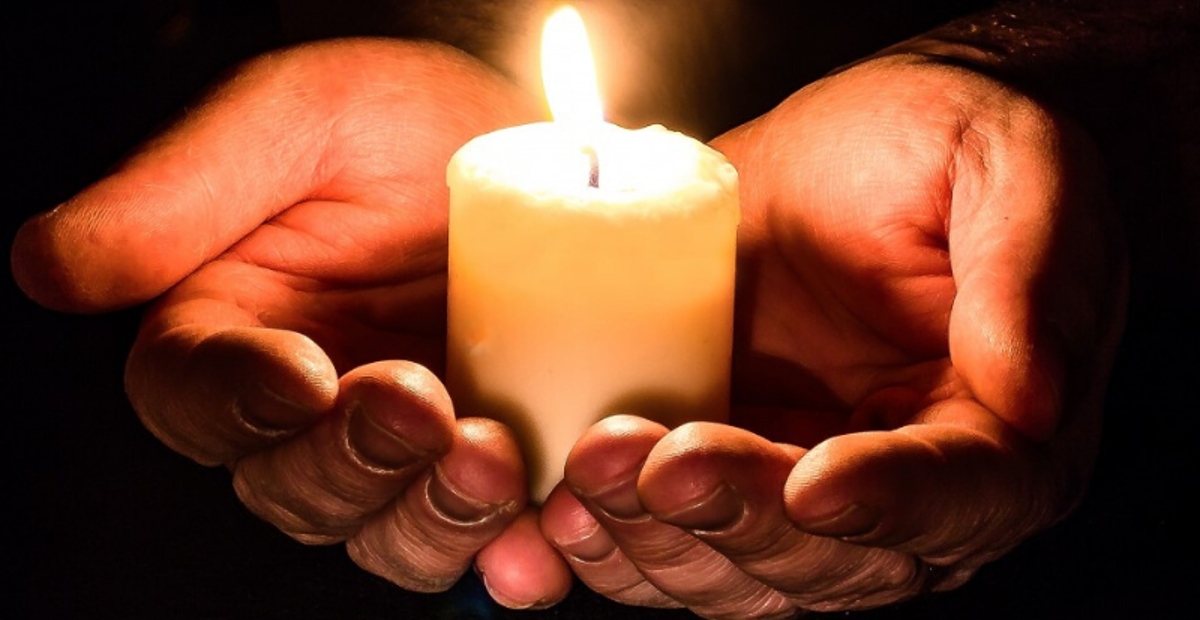 An event unites the world in one voice, on May 14, a day to #PrayForHumanity uniting religions, doctrines and cultures of the world.
The Higher Committee of Human Fraternity (HCHF), called on religious leaders and faithful around the world to a day of fasting, prayers and supplications for the good of all humanity, for an end to the novel coronavirus (COVID-19) pandemic.
The call is part of the Committee's (HCHF) efforts to realize the objectives of the Document on Human Fraternity. It invites people around the world to lay all their differences aside and come together and assume their responsibilities against this virus, the first and true enemy of humanity in this era.
In calling for worldwide prayer, the Committee says, "Each one, from wherever they are and according to the teachings of their religion, faith, or sect, should implore God to lift this pandemic off us and the entire world, to rescue us all from this adversity".
Their call also emphasizes the importance of asking God "to inspire scientists to find a cure that can turn back this disease, and to save the whole world from the health, economic, and human repercussions of this serious pandemic".
#May14.. A day to #PrayForHumanity uniting religions, doctrines and cultures of the world

يوم #14_مايو.. يوم #الصلاة_من_أجل_الإنسانية لكل الأديان والمذاهب والثقافات pic.twitter.com/xJchlTR7cK

— The Higher Committee of Human Fraternity (@HumanFraternity) May 14, 2020