Workshop
Ambassadors for a United World at the Genfest in Manila
The first summit of the Ambassadors for a United World, at the Genfest in Manila.

The Manila Genfest was an opportunity for new and important synergies among the young Ambassadors for a United World.
As you likely recall, last April the United World Project selected 25 young people from all over the world to play the role of "Ambassadors for a United World".
Their main task is to work in their respective countries so that the United Nations can recognize the United World Week.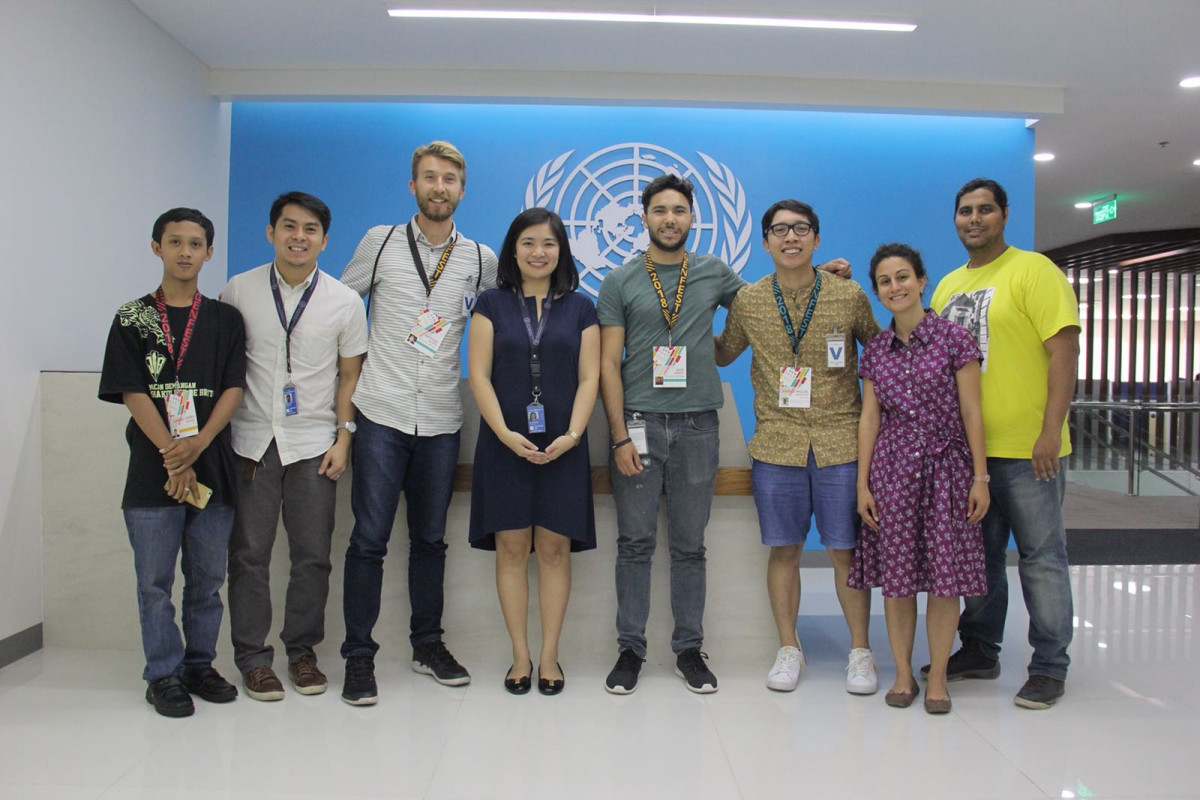 During the International Genfest, the Focolare Movement Youth Festival, held in Manila from 6 to 8 July, they had the opportunity to meet for the first time and to get in direct contact with the national commissions of important International Organizations operating in the Philippines.
In the capital city, the Ambassadors had also the opportunity to visit the offices of FAO and UNESCO, get to know more about the work of these organizations, and start new collaborations for future joint projects through New Humanity, as since 2005 this NGO has been enjoying a general advisory status at the UN. In addition, it has been a UNESCO's partner since 2008.
The Ambassadors have stressed the importance of establishing such collaborative relationships to face together the great global challenges: conflicts, migration, climate change, as well as education for global citizenship, one of the priorities they share with UNESCO.
During the time spent together in Manila, the Ambassadors have also developed mutual relationships and collaborations. The meetings at the UN agencies, in fact, strengthened their role as spokespersons for a culture capable of really going beyond every border represented by their nation, faith, and social or cultural belonging, by promoting a spirit of unity among peoples.
Thanks to the experience they lived during the Genfest, the young Ambassadors for a United World went back to their countries with an increased awareness of the importance of developing teamwork and improving their skills to spread even more the culture of unity and peace, for a united world.