Workshop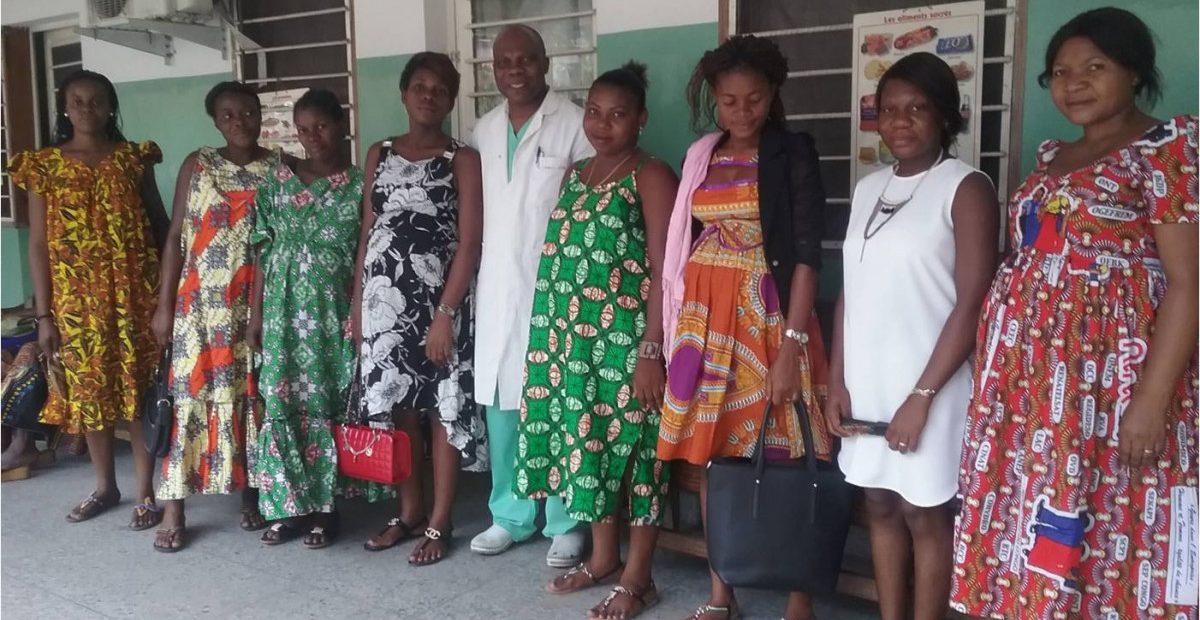 BY ARTHUR NGOY.
The choice made by Dr. Arthur Ngoy, a gynaecologist from the Democratic Republic of the Congo, and his "normal" life on the hospital ward.
My name is Arthur Ngoy. I am the Chief Medical Officer of Moyi Mwa Ntongo Medical Center in Kinshasa, the Democratic Republic of the Congo, and a gynaecologist with expertise in the field of the mother, child and newborn care.
I started working as a medical doctor in the 90s when my country was in the state of war. At the time all the healthcare facilities were in a very poor condition and lots of colleagues had to move elsewhere to pursue wellbeing and a better future. I am among the few doctors who stayed in Kinshasa to serve our people.
Indeed, after my residency in Belgium I got numerous offers to stay there. And those offers were for sure very beneficial ones. But as soon as my studies were over I felt like going back to my town to put to use all the knowledge I had acquired during my training in the service of the most poor and vulnerable in my country.
In my field, being in the position of a medical doctor and chief medical officer, I try to introduce fraternity as a way of working and building relationships.
We need to take small steps on a daily basis. Coming to work on time, for example, is not a given for us because of the nonscheduled public transport.
I try to be on time, I "force" myself to come to work on time, maybe by leaving home earlier. Our hospital provides treatment to people who do not have money and I try to organize my work in order to be able to visit them based on the case urgency.
These are just some examples but all this hugely impacts all the medical staff. They get impressed in a positive way and try to follow me changing their way of working and treating patients who now experience a different kind of "care". And this also influences the whole healthcare pathways.
This is also one the reasons why we launched a continuous training program for a number of medical staff members of our city hospitals. This program brings benefits to the whole population.
One of the major issues, for instance, is the fight against infant mortality which is really high all over the country. Every hour an average of 2 women and 10 newborns die due to reasons which are completely preventable. That is why I travel thousands of miles with all transport means possible, sometimes even on foot, to pass the best medical practices which should be used in such cases.
I meet not only doctors and paramedical staff, but also those people who usually assist home births in villages. I give them scientific proves to contrast wrong cultural and traditional beliefs which are still very strong in some places.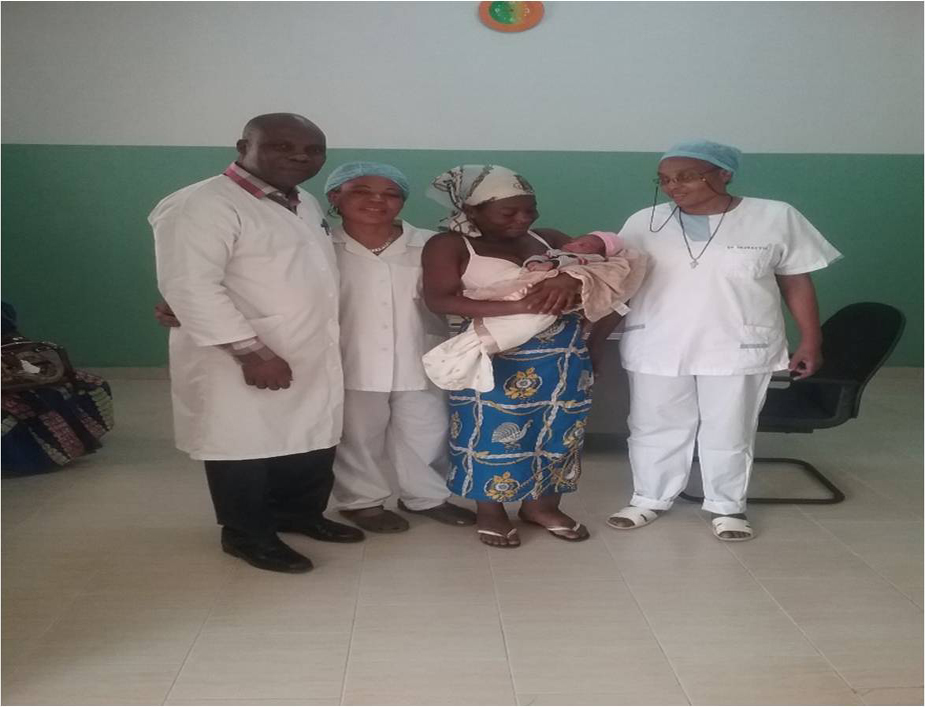 In this way we managed to build a network of birth consultants all over the country who, in their turn, train other specialists who usually assist childbirths. Between 2007 and 2014 a significant drop of the newborn mortality rate was registered as it passed from 42 per thousand to 28 per thousand. And this rate continues to decline.
There is an African proverb which I find to be really true to life: "If you want to go fast, go alone, but if you want to go far, then go together."