Workshop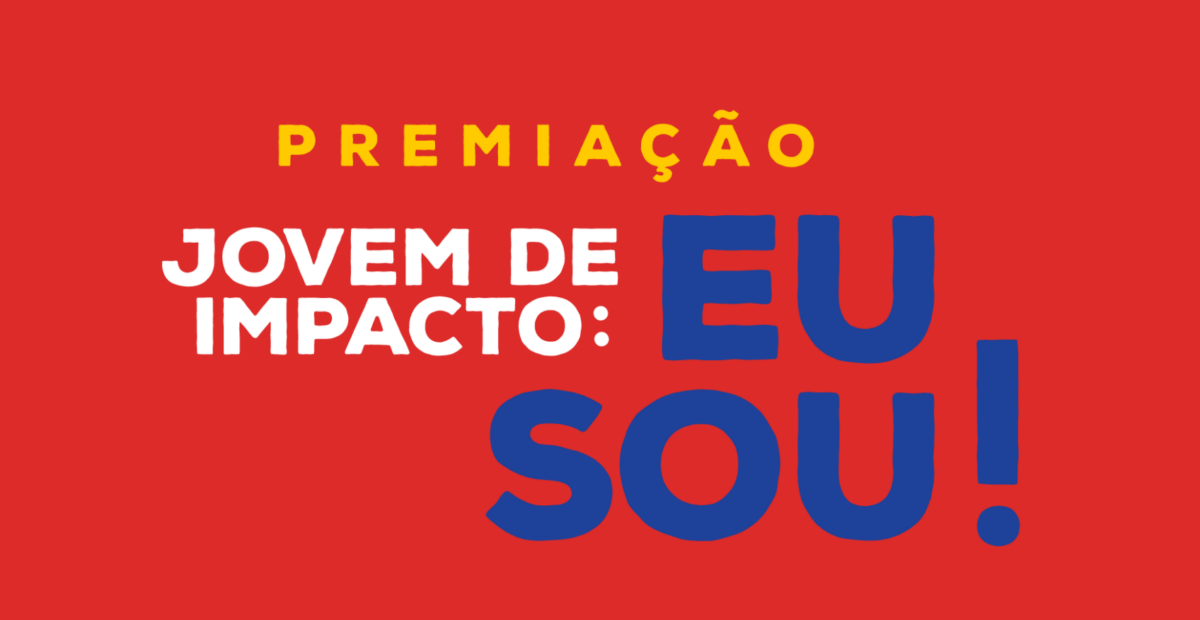 Between 27 September and 13 November, young people between the ages of 18 and 35 can register to compete for Brazil's national prize. 
On the occasion of its 30th anniversary, Economy of Communion (EoC), in collaboration with the Economy of Francesco and with the support of the United World Project, launches the prize Impactful youth: I am!: with the aim of encouraging young people aged between 18 and 35 to share their proposals for building a more just, regenerative and fraternal world, based on the commitment to reduce inequalities and eradicate poverty in all its dimensions.
In all, there will be R$ 9 thousand reais (around US$ 1600) in prizes distributed among the winning initiatives in two distinct categories. Registration is open until November 13 and can be done on the website www.jovemdeimpacto.com.br/, after carefully reading the rules. Results will be announced on December 2 in a live event.
Methods and themes
The Economy of Communion believes that it is possible to transform the way we think and do business by putting work, intelligence and resources at the service of strengthening a more just, regenerative and fraternal economic system and global community.
For this reason, the initiatives are presented in two categories: Essays, academic or otherwise, with a reflection, study, or theoretical model on poverty reduction; and Projects, which are products, methodologies, or initiatives for poverty reduction that are susceptible to being implemented.
Who is the prize for?
All young people between 18 and 35 years old (young Brazilians or residents of Brazil) are invited to participate, especially young people concerned about reality, looking for innovative ideas to impact the world around them. So, it's time to get your idea off the paper and show its transformative power!