Workshop
National award – EoC Brazil: "Jovem de Impacto: eu sou!"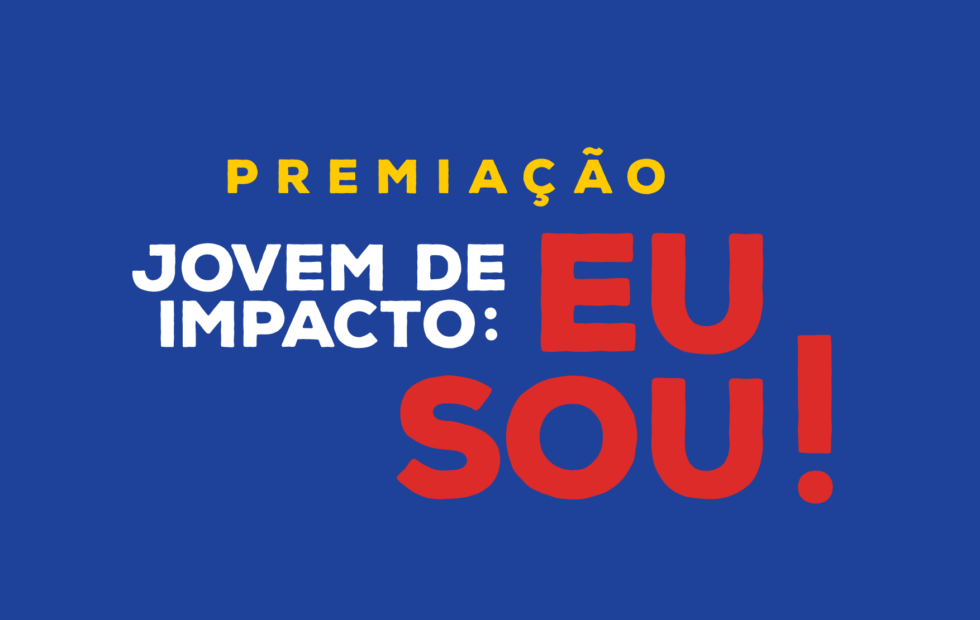 Jovem de Impacto: Eu sou (Impact youth: I am!): an award that encourages young people to propose sustainable solutions to the social and environmental problems of our time
Between 11 October and 22 November, young people aged between 18 and 35 will be able to register to compete for the national award.
The National Award – EdC Brazil "Jovem de Impacto: Eu sou (Impact youth: I am!)" was created in 2021 during the celebrations of the 30th anniversary of the Economy of Communion (EoC), in partnership with the Economy of Francesco (EoF) and with the support of the United Word Project (UWP), so that young people aged 18 to 35 could share their proposals for building a fairer, more regenerative and fraternal world based on their commitment to reducing inequalities and eradicating poverty in all its dimensions.
This year's awards are part of a series of initiatives that the Economy of Communion is carrying out in the context of the 12th edition of Genfest, which will take place in Brazil in July 2024 and whose slogan is "Together to Care". The aim is to encourage young people to be inventive, to debate and to be creative in the search for sustainable solutions to the social and environmental problems of our time, in order to give visibility and recognition to agents of change who, guided by an audacious vision or a deep vocation, transmit positive energy in the service of the common good.
Who is the award for?
All young people between the ages of 18 and 35 are invited to take part. The "Jovem de Impacto: Eu sou (Impact youth: I am!)" was created so that young people who want to have a positive impact on the world and who have an innovative idea that can contribute to reducing the social and environmental problems of our time can share it and make it reach other people who also want it and have an audacious vision for transforming the reality around them.
The prizes range from R$5,000 to R$2,000, distributed among the winning initiatives in the Project category, and the first place winner will go to Genfest with all expenses paid to present the results of the project. Entries are open between 11 October and 22 November and can be made via the website, after carefully reading the regulations. The results will be announced on 15 December on our website.
So, young people, it's time to get your idea off the drawing board and show its transformative power!
Organised by: Economy of Communion with the support of Economy of Francesco and United World Project, Genfest 2024.
Registration: 11/10 to 22/11
Website: https://edc.com.br/jovem-de-impacto/