Workshop
#OPLA – When poverty meets communion: front pages of a 31-year story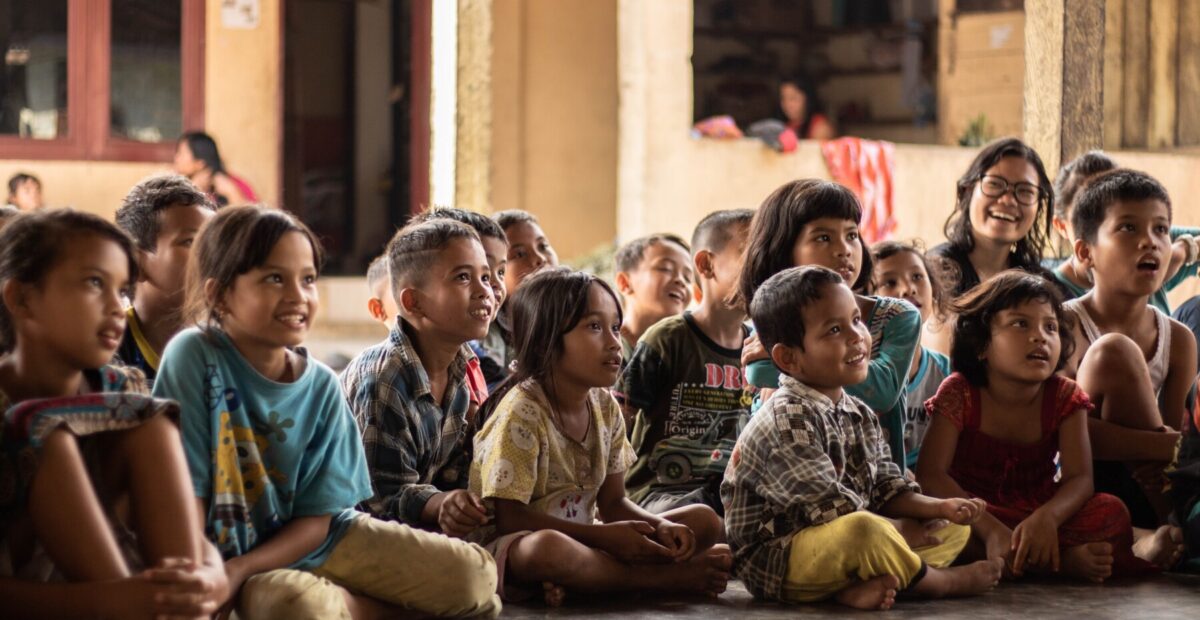 By Antonella Ferrucci
On the occasion of the 31-year anniversary of the Economy of Communion, the 1st Newsletter of the Leo Andringa Poverty Observatory has been published.
What specific contribution does the EoC make to the first goal of the 2030 global agenda, which is to: "Eradicate poverty in all its forms and everywhere in the world"? The EoC OPLA Observatory was set up in 2016 precisely to give an answer to this question.
What happens when poverty meets communion? What effects emerge when there a connection is formed between vulnerability and opportunity?
Between October 2019 and April, 2020 OPLA conducted a survey consisting of forty interviews with as many EoC actors from all over the world with the aim of understanding more objectively, through the narration of the practices that have emerged in these more than 30 years, what contributions the EoC offers to the cause of poverty eradication that motivated its birth in 1991 ("…we will not rest as long as there are poor among us…", Chiara Lubich, 30 May 1991). The OPLA Newsletter No.1 published here intends to summarise the main results obtained from these interviews and from other experiences that have been taken up subsequently.
Download the OPLA Newsletter N°1 (88.71 MB)
Source: