Workshop
This year too, the United World Week (UWW) was a showcase of global events and actions for peace and fraternity that focused on "Caring", with a particular focus on integral ecology. The #Daretocare Campaign will continue for another year.
United World Week 2022 came to an end on 8th May, with a live streaming event during which an invitation was launched to continue living #daretocare for another year.
There were 56 countries involved and 126 events around the world which renewed our commitment to work constantly to protect our planet and achieve better living conditions for all.
Bearing in mind the current situation and the painful conflict in Ukraine, the need for a change of perspective in relationships between individuals and peoples was expressed as a matter of urgency, starting from a different way of relating to planet earth and all its inhabitants.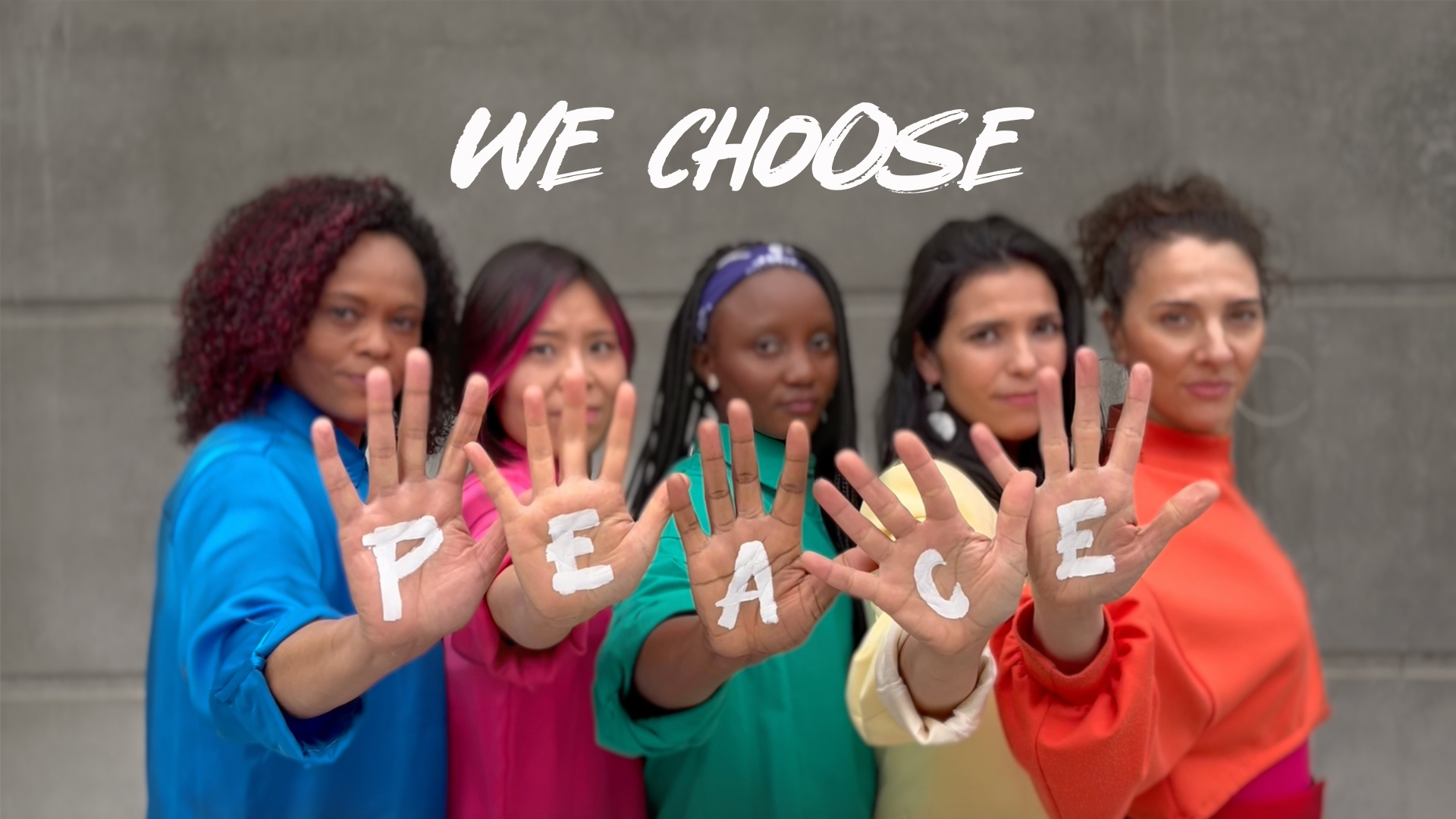 This shared need was clear from the very beginning of the Week on Sunday, 1st May, thanks to the contributions, insights and presence of Gen Verde, with their latest composition "We Choose Peace". For this UWW, Gen Rosso went to Bihac, in Bosnia and Herzegovina where they worked with migrants of the "Balkan route".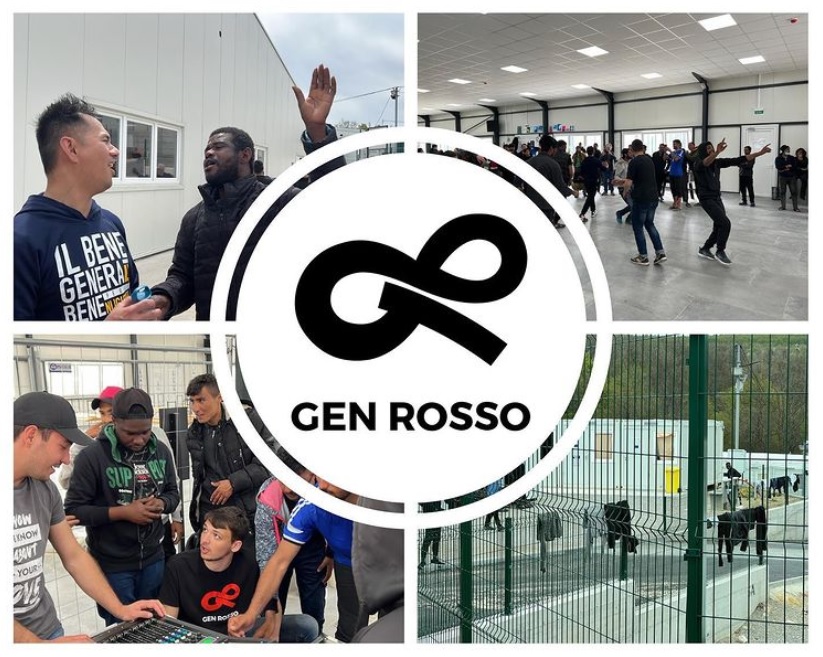 All this and other main events were material for the United World Week Podcast, a daily news show with focus on different parts of the world each day, through Spotify, Anchor and YouTube. In the coming months, on this platform www.unitedworldproject.org it will be possible to continue to explore the themes and review the stories presented in these eight days.
For example, in Hyderabad, southern Pakistan, 130 young people met to reflect on life after the pandemic. They understood the importance of having clean drinking water, sustainable energy, reforestation that guarantees the ecosystem, but above all the strengthening of relationships and the "network" among them as a method to generate change.
The focus of attention this year was the Middle East. One of the reasons is the war, which has made several generations understand the importance of integral ecology, an increasingly important tool to rebuild a reality in which social unease is very strong. This was also demonstrated by the Youth for a United World of Banias, Syria, who undertook an educational action for deaf and mentally disabled children, working to gradually improve their living conditions.
Sunday, 8th May was also the turn of Run4unity, the worldwide relay race during which boys and girls of different ethnicities, cultures and religions ran together from 11:00 to 12:00 (in the different time zones) to give witness to their commitment for peace and to promote a method to achieve it: the Golden Rule. This year there were 33 Run4unity events around the world.
NEW INITIATIVE
At the end of the United World Week 2022, a new App was launched, to share good ideas and to increase the social impact that so many simple good practices can generate together: the idea, entitled DARE TO SAFEGUARD THE ENVIRONMENT ON THE NET, was started by a group of Italian teachers in their schools.
The idea is easy: after identifying a sponsor – a parent, a friend, yourself – you can attribute an economic value of 0.10 cents or the equivalent in each currency, to the "savings" necessary to invest this sum in various solidarity projects.
UPCOMING
The first event of the #Daretocare 2022-2023 campaign will be the Festival of Living Well, two days of in-depth study and workshops on themes of integral ecology, on 14th-15th May, live on the United World Project YouTube channel.