Workshop
COVID-19 Vaccine Equity Declaration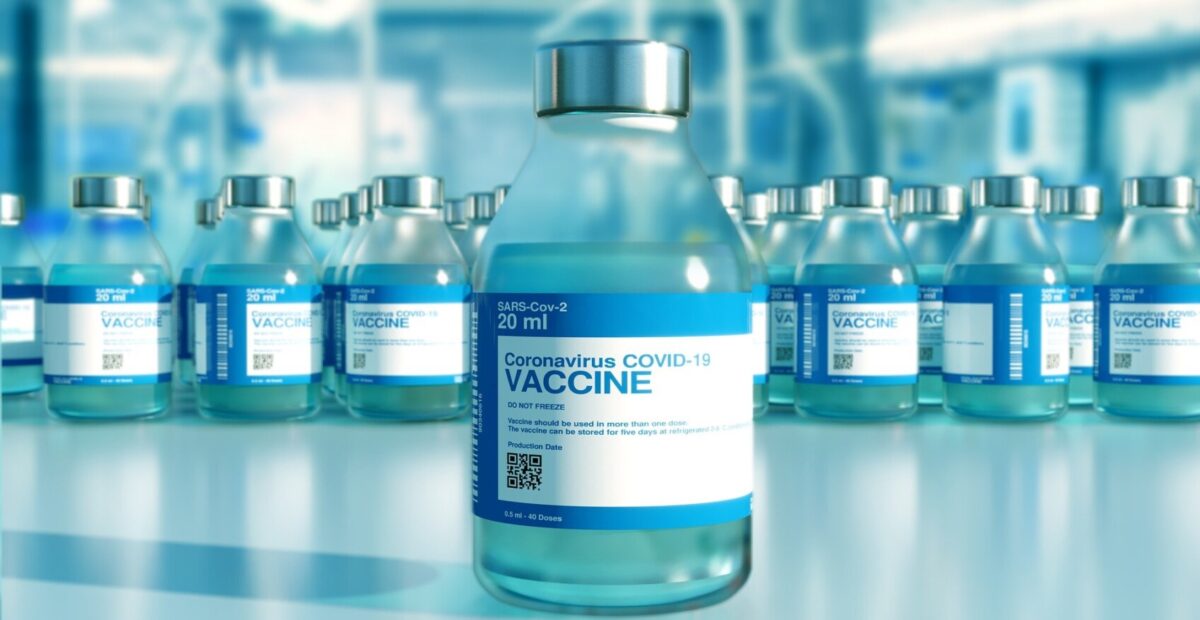 In January 2021, WHO issued a call to all countries to work together in solidarity – and in each of their best interests – to ensure that within the first 100 days of the year, vaccination of health workers and older people was underway in all countries.
This call to action is at the heart of WHO's campaign for #VaccinEquity.
Join the campaign to call on countries and companies to ensure that by the time World Health Day arrives on 7 April, COVID-19 vaccines are being administered in every country, as a symbol of hope for overcoming both the pandemic and the inequalities that lie at the root of so many global health challenges.
This call to action can be fulfilled through supporting COVAX and the ACT Accelerator to equitably distribute vaccines, treatments and diagnostics globally.
Let's #ACTogether for #VaccinEquity and protect those who protect us.
Sign the declaration:
https://www.who.int/campaigns/annual-theme/year-of-health-and-care-workers-2021/vaccine-equity-declaration/declaration-form