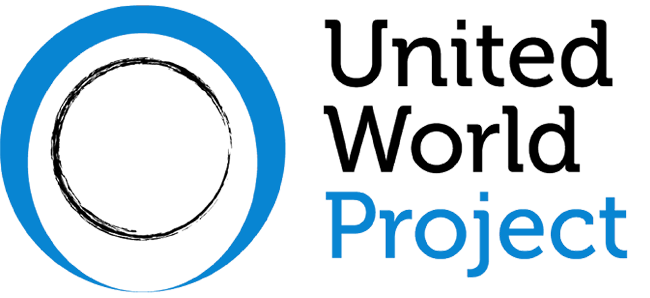 Would you like to contribute to spreading universal fraternity and collaborate in building a more united world? Support the United World Project with a donation of any amount to the following current account:
Bank name: BANCA POPOLARE ETICA
Bank address: Filiale di Roma, Via Parigi 17 – 000185 ROMA
IBAN: IT79 Y 05018 03200 0000 1693 4770
BIC swift: CCRTIT2T84A
Account Name: ASSOCIAZIONE INTERNAZIONALE NEW HUMANITY ETS
Specifying the project: "United World Project".
Thank you!