16 October 2021 | Online | 13:30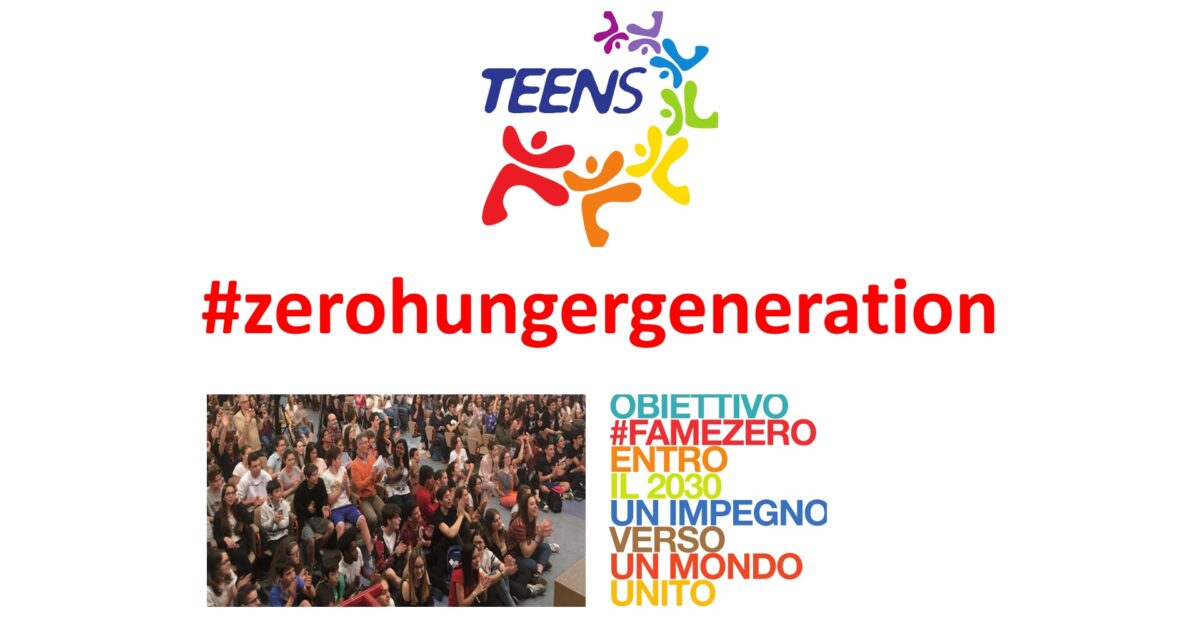 An online event organized, on the occasion of World Food Day, by young people and educators from different backgrounds, committed to promoting the goal #ZeroHunger. The aim is to raise awareness of the beauty of cultural diversity and highlight good practices already in place.
The program includes games, experiences, artistic performances and also proposals for commitment. Among the themes: the concept of "hunger" in the various cultures will be examined, taking on the point of view of the young people themselves; there will be in-depth studies dedicated to the relationship between hunger and ecology, and the importance of a healthy diet for the complete growth of the person.
When? October 16
Time? From 13.30 to 14.45 (UTC+1).
Open to anyone: children, teens, youth and adults.
Click here for more information: https://linktr.ee/zerohunger_t4u
Among the promoters: New Umanity NGO, Teens4Unity, PratieK, Shanti Ashram, etc.
The event is part of the #daretocare 2021-2022 campaign.