Watch
By Maddalena Maltese.
McAllen and Brownsville, border towns where "Bienvenidos" is the answer to the detention and forced family separation of the migrants.
Carmen and Juan are not aware of being among the last families to cross the border with Texas. He holds in his arms a boy who is around 6. She instead clasps the documents which authorize their entry to the U.S.
Their case will be added to the 900 thousand cases already waiting to be reviewed by the American courts where it takes an asylum request about 2 years to get to the desk of a judge who will determine whether the applicants should be allowed to stay or should be deported.
Carmen and Juan are Hondurans. They speak Spanish. They have been walking for 31 days now. Their shoes do not have laces. They had their laces confiscated by the police the moment they stepped into the migrant processing facility.
This is a routine operation in jail performed in order to prevent suicides among prisoners. And it has become a routine one at the McAllen camp as well despite the fact neither Juan nor Carmen committed any crime, and also despite the fact they legally appeared at one of the ports of entry into the U.S. submitting an official asylum application.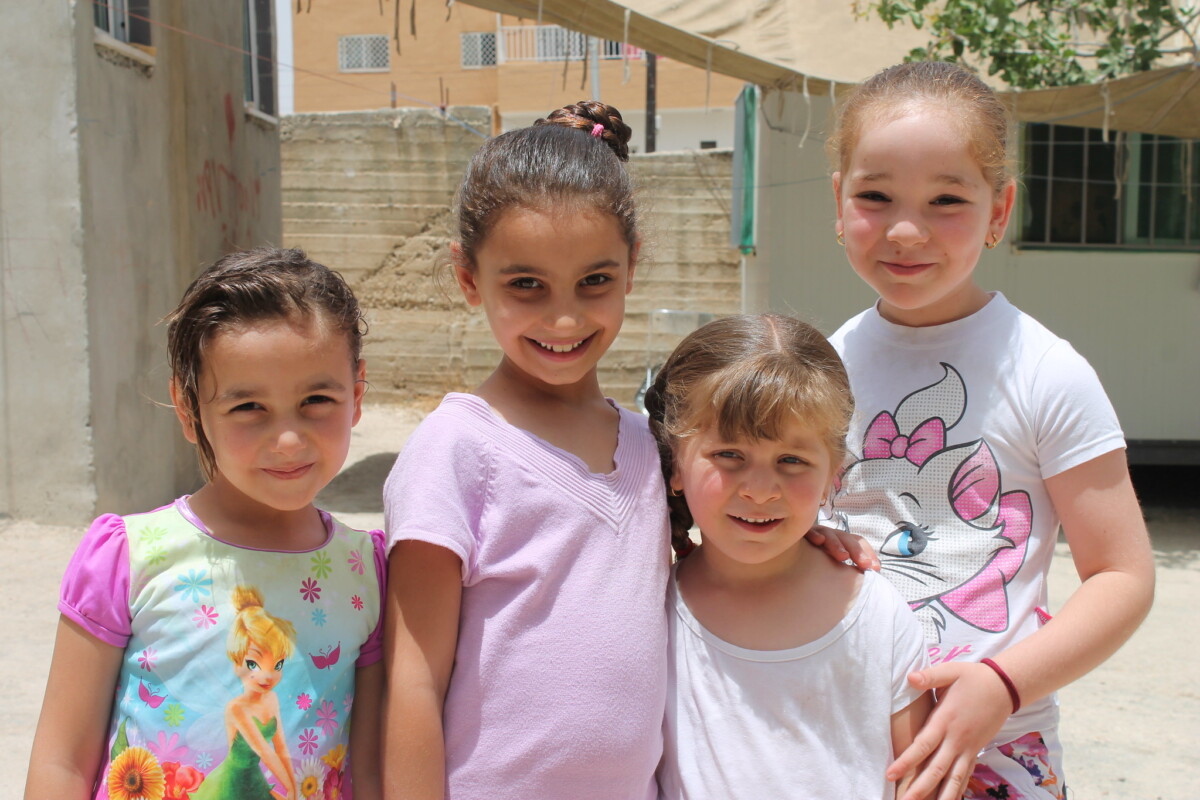 But all this makes no difference since the heated presidential rhetoric still branded them as criminals and imposed the border guards to treat them as such.
After the routine procedures the border agents freed them up leaving them in front of the Catholic Charities center, an ex night club facing the bus station, transformed into a house for migrants by the audacity or maybe the recklessness of Sister Norma Pimentel.
It is a cozy place featuring a kitchen, a lunchroom, a dormitory, a playroom for kids and a first aid center.
Here, after weeks of walking from El Salvador, Honduras and Guatemala, the countries of the "triangle of death", or after months of stay in Mexico they find for the first time a sign saying "Bienvenidos" and dozens of volunteers who greet them offering a hair elastic for women, a sticky star for kids and a bag containing all things necessary for taking a shower and a set of fresh clothes.
All those people arrive with nothing but the clothes they are wearing and those documents they treasure so much.
The faces of other families, those of single men and men with children, the faces of women and those of many young kids, some of them not older than 5, express suspicion mixed with relief, while they are looking at the walls covered with paintings made by their predecessors who stayed there just one night or one day, before continuing on their way and reuniting with their relatives in another state.
Their shy smiles are getting wider when Jorge, 22, half Texan and half Mexican, who this morning coordinates the arrived, starts explaining to them where they are and invites them to sit down while waiting to get registered.
In the meantime the people are given some bottles of water and the children are brought to the canteen where they are handed some sandwiches for breakfast. It's 11.30 a.m. and this is their first meal since yesterday afternoon. Peter comes from Houston, Patti from Colorado, Brittany from Pennsylvania and they get emotional following this slow-walking and exhausted procession.
"There were days" Peter explains, "when up to 800 people arrived, but the recent decision of the Federal Appeal Court stating that those who apply for asylum and come from Texas or New Mexico without prior having submitted a request in Mexico will be excluded from humanitarian protection has dramatically decreased the numbers, at least on the American side."
In fact, on the Mexican side, especially on the border with Brownsville, more than a thousand migrants are reported to be abandoned in a camp without any comfort.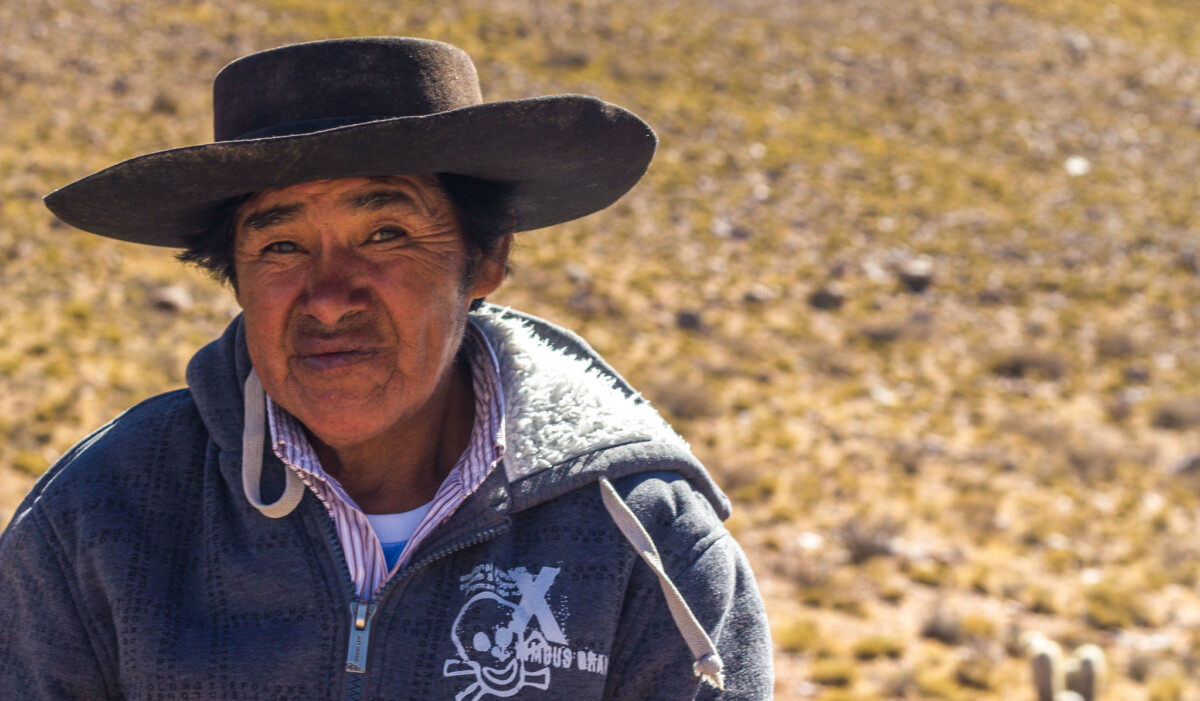 Brittany, together with Sergio and other 10 volunteers, crosses that border even three times a day bringing carts of hamburgers, sandwiches, blankets, toys and tents paying 4 dollars for each passage. On the other side Gladys called "the angel of migrants" is waiting for them.
This is her who coordinates the food distribution, provides people with accommodation and minor jobs they can do while waiting to be summoned to the official access ports which could take months.
In fact, the new "Remain in Mexico" policy has generated an infinite list often managed by migrants themselves and sometimes by local authorities. Every day officers at the border determine the number of people to admit and some mornings those doors remain closed, while the deportations in just two months since the policy came into effect have already exceeded 20 thousand.
Lots of these cases were due to the fact that the migrants do not understand English and receive no legal assistance.
As one by one the newcomers to McAllen stand up to go to the registration desk, they leave behind Carmen and Juan who do not stay seated as everybody else but are knelt in the arms of each other, with their faces pressed against a blue chair: they are crying and praying on that makeshift altar.
They are sure God will listen to the poor praising Him even if their words come up from a worn out blue chair of an ex night club.
Source: