Watch
Integral ecology as a common commitment for the Christian Churches and the different religions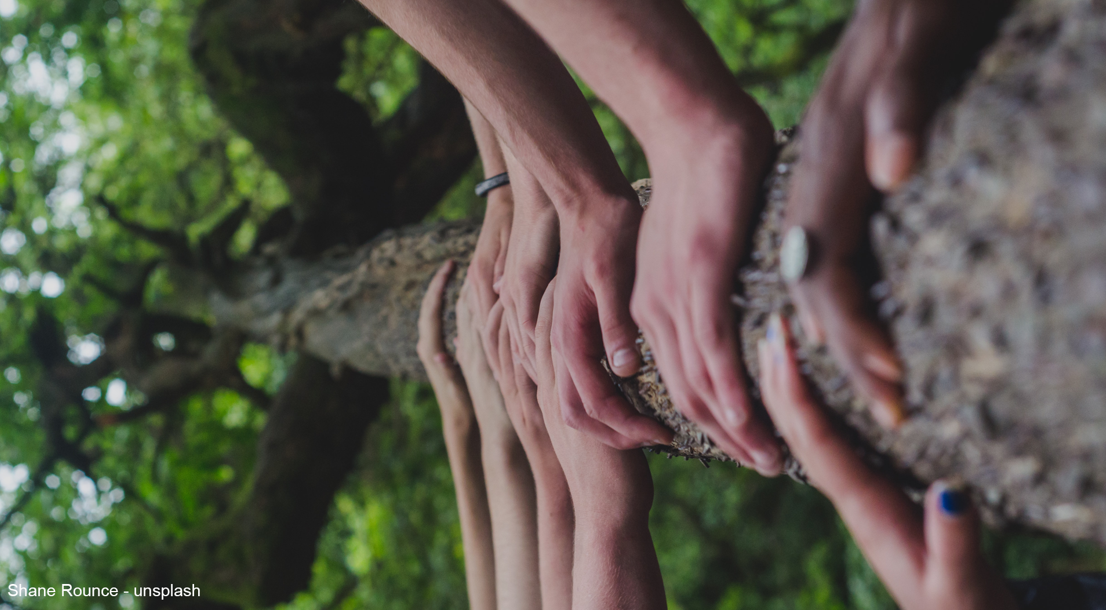 BY ANTONINO PUGLISI
INTRODUCTION
Just over fifty years ago, we set foot on the moon.  The moon landing of 20th July 1969 will forever remain an extraordinary and unique moment in the history of humanity. Since then, mankind has experienced enormous changes at all levels. The global population has more than doubled, and great masses of people have moved from rural to urban areas. On average, people live longer practically everywhere on our planet.  Within a few decades, mankind has made extraordinary scientific and technological progress that has changed our lifestyles forever and brought along undeniable benefits.  At the same time, however, for the first time in the history of humanity, we can no longer take the stability of nature and of the planet that is our home for granted. The very design of our future heavily depends on our present relationship with nature, which poses a challenge to our development models and to our very humanity.
In recent years, many people and institutions have spoken up in support of environmental protection. On the international governance front, the United Nations, with its 2030 Agenda, is pushing the international community to reach environmental sustainability through the 17 Sustainable Development Goals (SDGs). On 24th May 2015 Pope Francis launched his second encyclical letter, Laudato si': on care for our common home. Strategically published just before COP21 in Paris, it is an invitation to
"enter into dialogue with all people about our common home" (LS 3). 'Dialogue' and 'our common home' are two expressions that pervade the entire text of this extraordinary document, mapping out a path which the Pope invites the Church and the whole of humanity to take, "…before it is too late" (LS 193). Pope Francis appeals for a dialogue "about how we are shaping the future of our planet", a conversation that is urgent and should involve everyone "(…) since the environmental challenge we are undergoing, and its human roots, concern and affect us all" (LS 14). The Pope suggests an integral ecology approach, highlighting how deeply intertwined the ecological problem is with economic, social and cultural issues, "so as to hear both the cry of the earth and the cry of the poor" (LS 49).