Workshop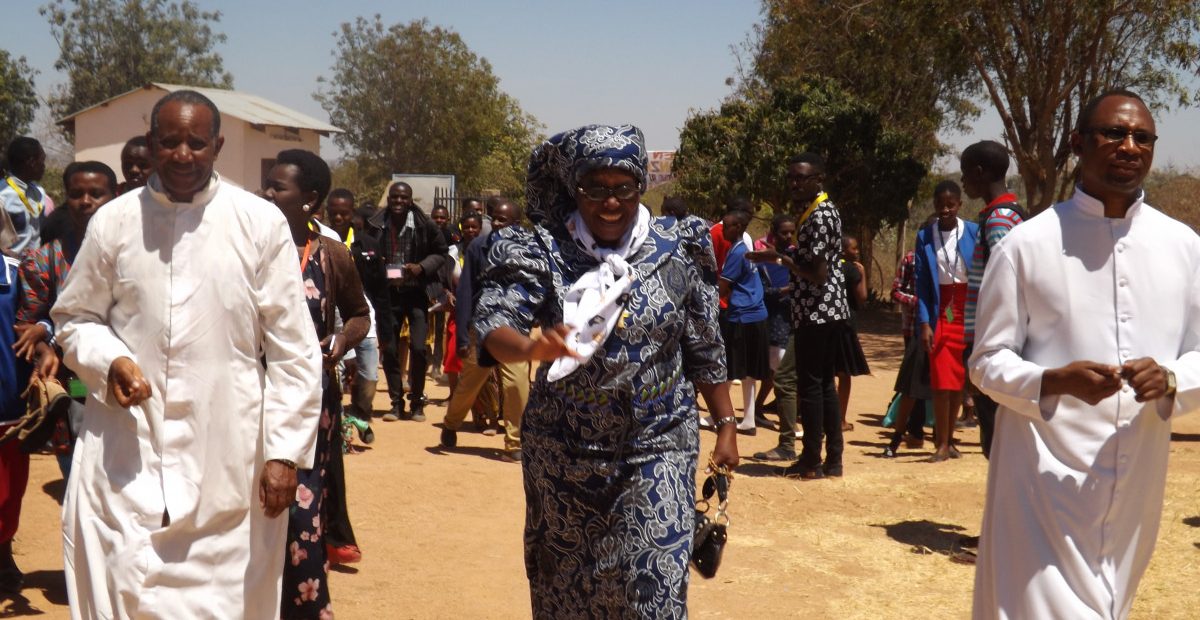 By James Mwania.
A local Genfest, to rediscover universal brotherhood as a driver to social change
They had mentioned it: many young people, unable to participate in the Manila International Genfest (6-8 July), were going to live and share the experience of a Genfest, by organizing a special edition in their own country. It was the case of the young people of Tanzania, who organized – September 13 through 17 – a local Genfest, with a characteristic flavor of the various African cultures.
In fact, the 200 young participants did not include only Tanzanians, but also Kenyans, Ugandans, Burundians… Almost all the countries in the Victoria Lake Region.
The theme was the same as in Manila, "Beyond all borders". Four days of workshops, analyses, sharing, and experiences: not to "understand," but to experience that universal brotherhood is an extraordinary driver to social change.
In particular, workshops have emphasized methodologies and proposals to help us overcome the barriers that daily life places before us and prevent us from building a more united world.
In the footsteps of Manila, they put into practice the "Hands for Unity" project, highlighting one of these "methods": keeping your eyes wide open on the needs of the poorest, the most forgotten. Visiting a nearby hospital, or taking part in a cleaning activity, revealed the strength of being together, of "us", for the common good of an entire city.