Workshop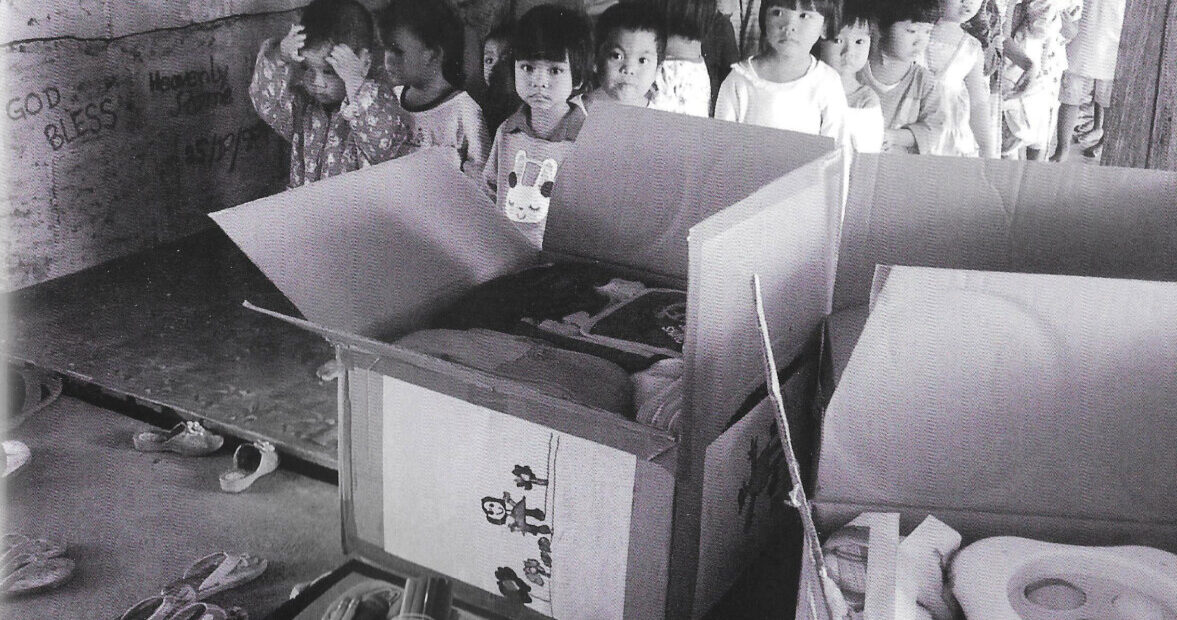 A snack that a boy didn't like and the innocence of children. This is the beginning of an experience of brotherhood that connects Latina (Italy) to Mae Sot (Thailand).
It all started one morning, one like the others, or at least it seemed so. All children intent on eating their snacks, when Emiliano, the youngest, who arrived a few days before, gets up and throws away his snack,  which is obviously not to his liking – as has been the case for days now.
"Children, if you don't like it, ask your mother to give you something different, but don't throw away your snacks!" – says the teacher.
"Of course, because there are poor children who have nothing to eat" – replies Giacomo with an air of someone who knows a lot about the subject. "Teacher, what are poor children?" – asks Vittorio.
How can I explain something so big to such small children, just three years old? – This is Maria Grazia's concern. After trying to explain something, she decides to bring to school some photos from the other side of the world that can better explain everything.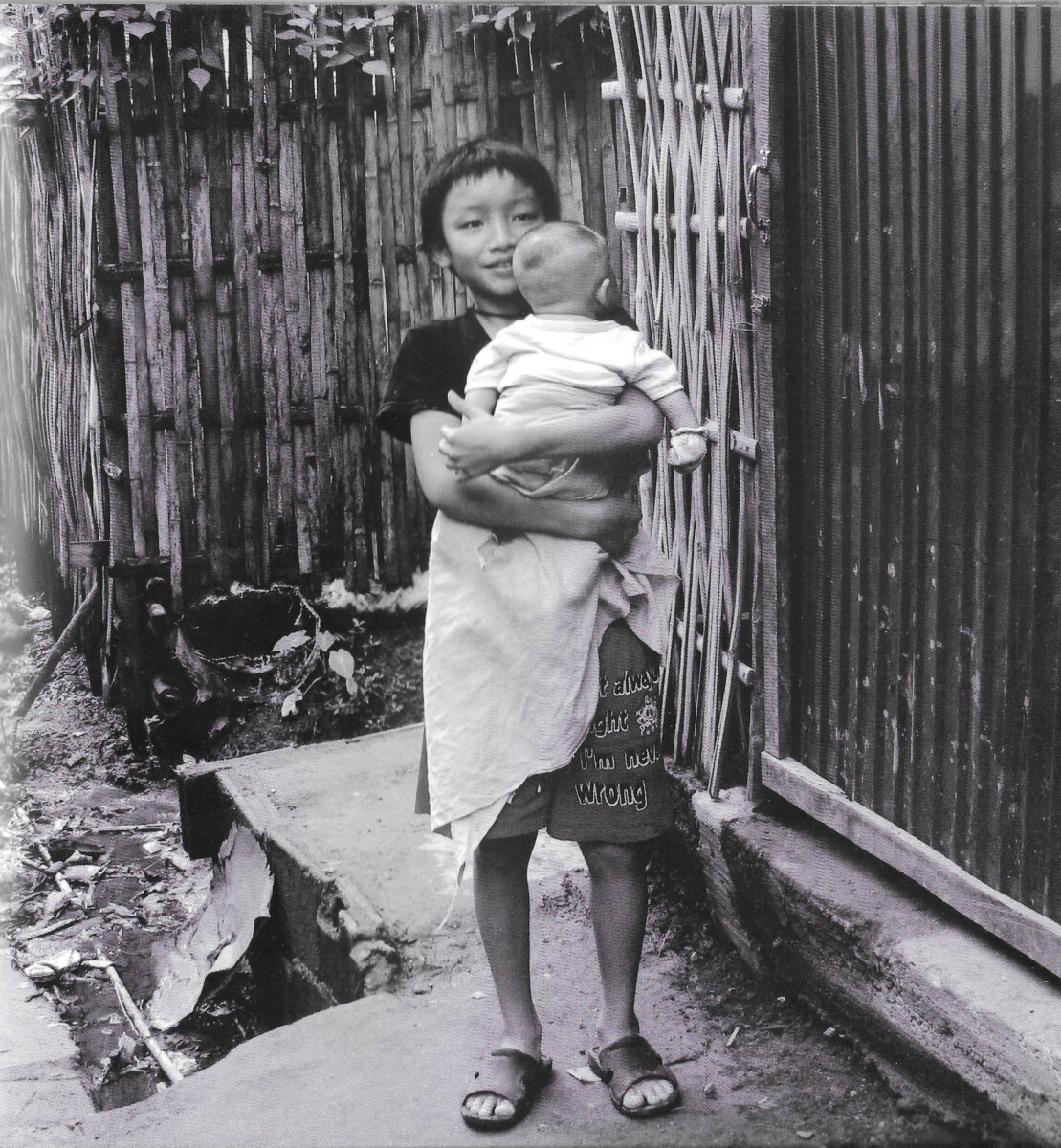 The photos are not chosen at random, and much less from the Web. They are about twenty photographs she received from Thailand from a friend, Luigi, an Italian man who has lived there for many years and works on projects to aid populations in need. The photos arouse interest, curiosity, and as in the style of children, many questions: "Why are they dark-skinned?"; "Why don't they wear shoes?", or "Why are they poor?".
These questions – Maria Grazia reflects – are bigger than the answers that I could possibly give to such small children.
Maria Grazia Fabietti teaches at a kindergarten in Latina, a city about 70 km South of Rome. She too, perhaps, is unaware of what is happening to her pupils, and of the scope of that initiative. A few days later, in fact, the children have another go: "Teacher, why don't you show us the pictures of poor children anymore? I want to make a drawing for them: a rainbow."
That very drawing, a doodle of a three-year-old child, was actually the first brick of a bridge that today connects Latina to Mae Sot, a town in North-West Thailand, where people of the Karen ethnic group, fleeing from Myanmar, have been sheltered for about thirty years now.
The children's interest continues, with questions, other drawings that are "true works of art" of free and disinterested love that are regularly sent to Thailand, so that Luigi, Maria Grazia's friend, on one of his journeys to Italy, decided to meet those children who were "clogging" his mailbox.
"What was interesting and unexpected" – says Maria Grazia – "is that from that meeting between Luigi and my pupils began an involvement of the children's families who, intrigued by the stories, decided to contribute to improve the situation of those children in Thailand."
The children of Mae Sot begin to be part of the life of the families of Latina. Suddenly, from a status of unknown poor children, they become "Karen" children, with their identity, their personality, their story; distant brothers and sisters who become closer each time that the children open some new photos.
"The innocence of these children, their enthusiasm beyond all reasonable sense of reality urged all of us to do what no one would ever have imagined we should and could do."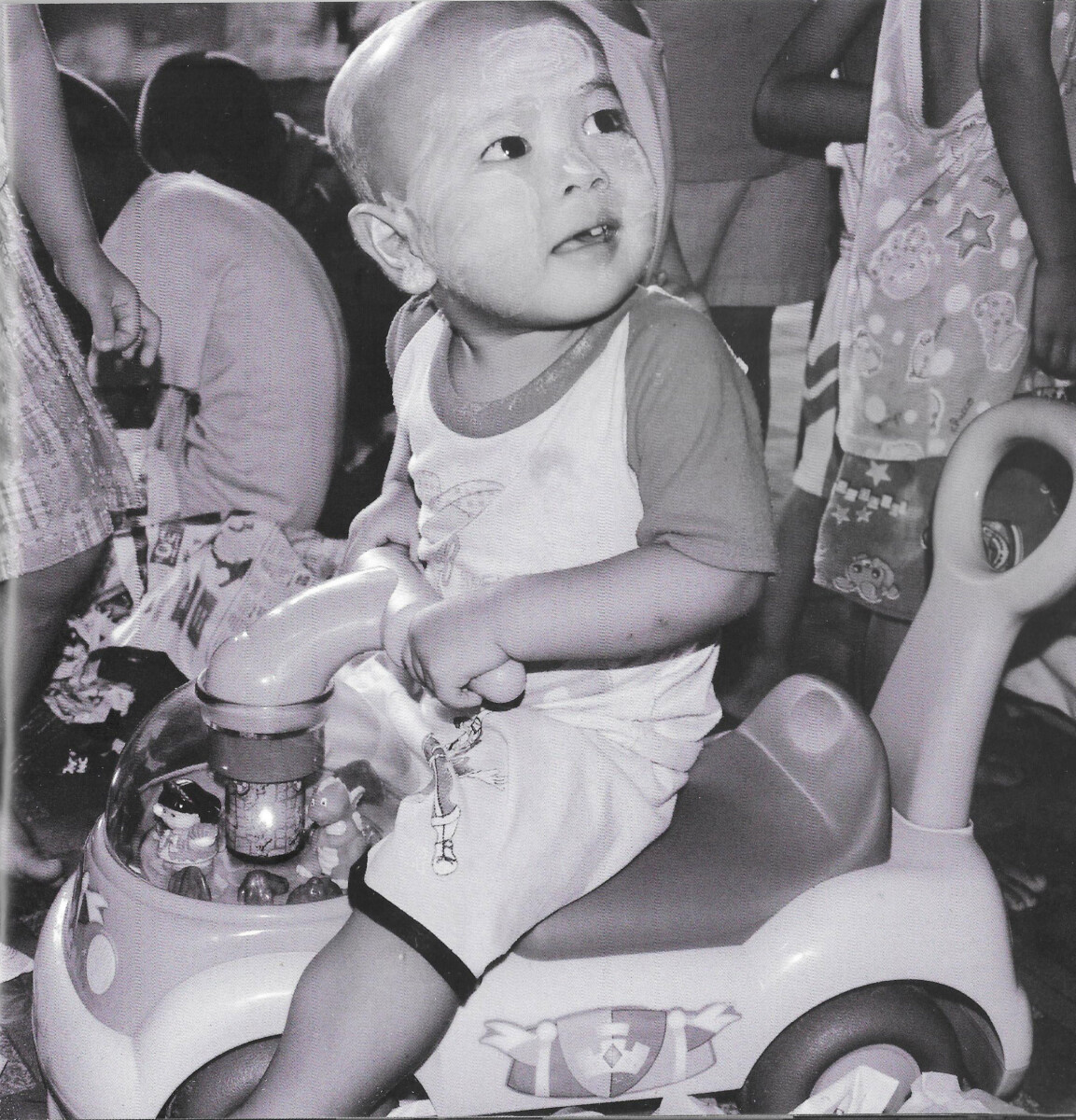 We collected toys, clothes, and drawings and sent them to Thailand thanks to the generosity of an Italian courier who paid for the shipping.
Drop after drop is a method, but also a project that today, after quite a few years, still maintains a reciprocal relationship between Mae Sot and Latina, but also between Latina, Vietnam and Laos, which is told here:
Who would ever have said that a snack thrown in the trash can would lead to all this?