Workshop
The challenge of Maurizio and Roberto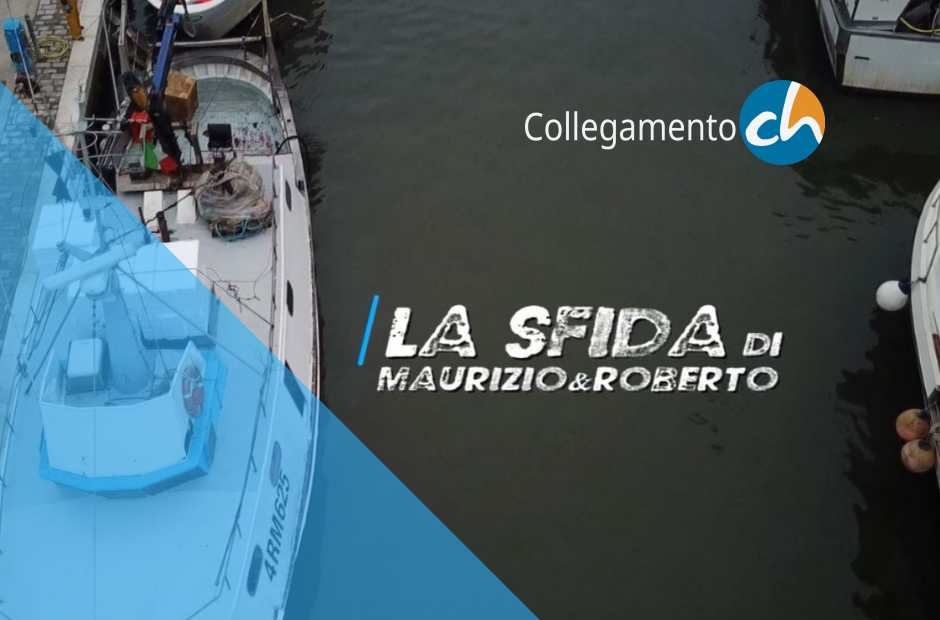 In the"Ecopesce" (Ecofish) workshop and the shop called "E Nustren" nothing is thrown away. This is the philosophy behind a small business based at Cesenatico in Italy that processes and sells fish from the Adriatic Sea, using only refrigeration technology.
What reaches the customers' table is a product that would otherwise not be valued or perhaps even thrown away.
All this happens by putting sharing before economics.
Copyright 2018 © CSC Audiovisivi – All rights reserved
Also read:
Il diavolo e l'acqua salata, ovvero un commerciante e un pescatore controcorrente