Workshop
When we Guatemalans are united, we are stronger than a volcano
A month has passed since Guatemala's Volcano of Fire first erupted; nonetheless, some situations still feel like the first day. One of them is uncertainty.
To date, we still do not know the exact number of victims who were buried and incinerated by the pyroclastic flow from the volcano. The government determined that 332 people are missing and 113 died, whereas several organizations and individuals from the affected areas believe the death toll to be at least 1,500. Some of them say they lost between 15 and 20 family members in that tragedy, and they still do not know what happened to them.
Another worrisome situation concerns the 10,000+ people who are staying in temporary shelters, ever since their homes, land, and property have been swallowed by the toxic material spewed out by the volcano.
The third situation involves people who lost their loved ones, as well as those who are staying in shelters: i.e. humanitarian aid. In an unprecedented effort, Guatemalans have found different and creative ways to bring help to people in need. Universities, churches, businesses, organizations, and private individuals have taken immediate action to give everything they had.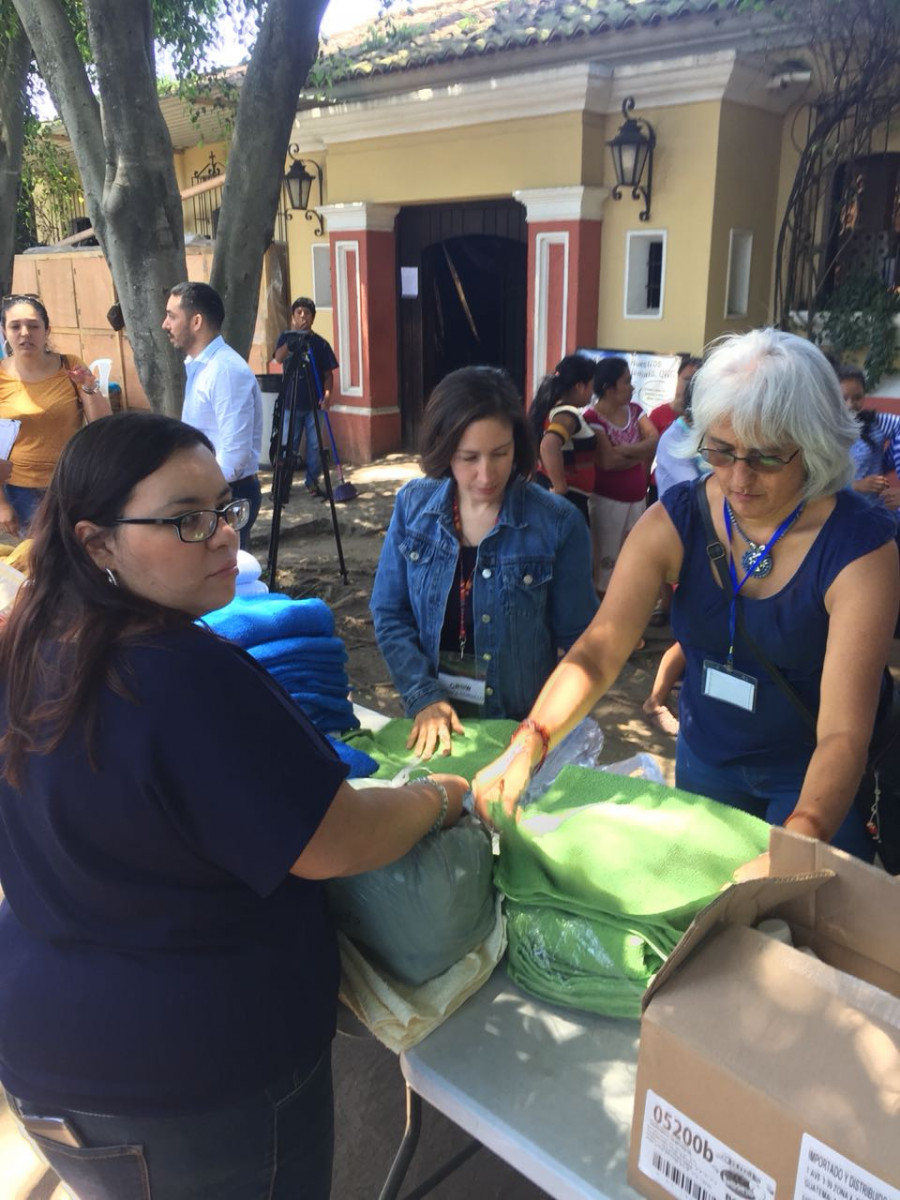 Annelise Fernández is a young woman who, like many others, has looked for ways to put her arms and means at the service of those who needed help: "Watching people spend whole days and nights working as volunteers was the most touching thing to me. I believe that in times like these all our differences disappear, and we all got down to work". One of the places she went to is her university, where items are still being collected for the 10,000+ homeless people, and she added, "The most incredible thing was that sometimes, when we reached the affected areas, we were told that there were already too many people helping out. I believe these are small actions that give hope to a country plagued by corruption. It certainly proves that there is a new generation that acts more out of solidarity, is more caring and concerned about other people."
Ash and fire burned everything down in at least five communities and high temperatures made even more difficult the work or firefighters, who had to keep working even while their shoes were melting. But this gave businesses the opportunity to do something, by providing rescue teams with new boots so that they could keep working to save lives. Help came in the most unexpected ways: hair dressers would give haircuts to people in shelters; physicians, psychologists, and lawyers would give their services for free to people who had lost everything.
Alberto Cardona has been a reporter for more than 15 years and tells us about the most bittersweet experience in his career. For 16 consecutive days he stayed in the disaster area: "When we got there, everything was gone. It was the toughest situation I ever had to report about, and I was particularly struck by the fact that we were immediately offered food by volunteers, as soon as we got there.
The population immediately started helping, without expecting anything from the government. Restaurants had special offers like 'buy one and get three' for the victims: it was impressive".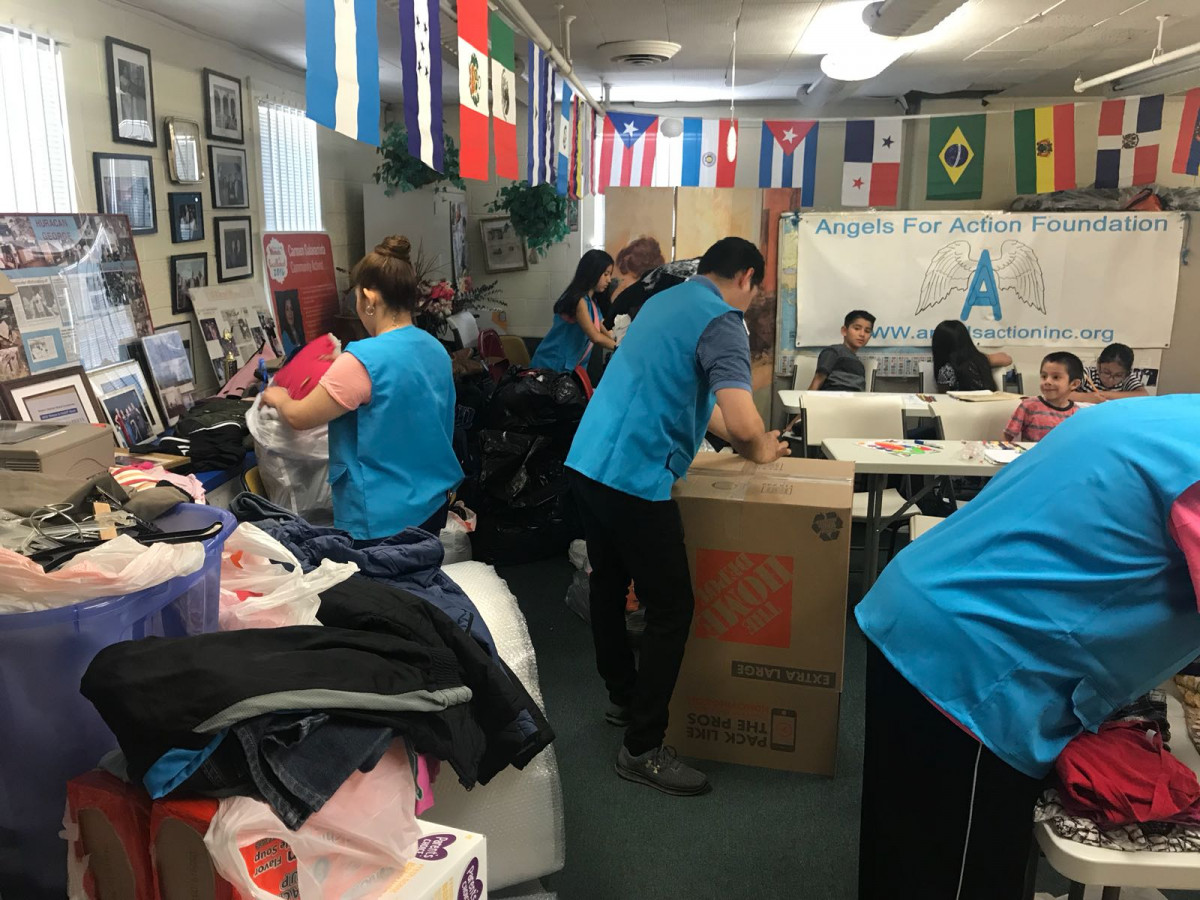 Communities in neighboring  countries – like Mexico, El Salvador, and Honduras – also collected plenty of supplies, which were then shipped to Guatemala. Guatemalan immigrants who live in the United States sent money, clothes, and other basic goods. Some people even took action to find a way to give affected families a new home: 35 mayors from Guatemala decided to donate their salary to build new homes.
"When we Guatemalans are united, we are stronger than a volcano" – this sentence has inspired so many people who keep bringing humanitarian aid: water will quench fire.