Watch
The last harvest: 2017 EoC Report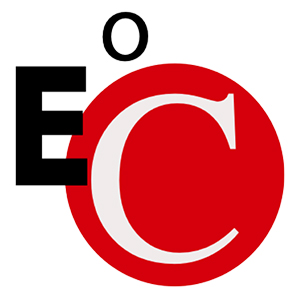 At last! The 2017 EoC Report is now available. Discover how the profits shared by the companies adhering to the project of the Economy of Communion during the last year have been transformed.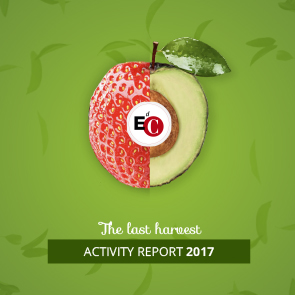 What is the EoC?
The Economy of Communion (EoC) involves entrepreneurs, workers, directors, consumers, savers, citizens, scholars, economists, all committed, at various levels, in promoting a practice and an economic culture imprinted on communion, gratuity and reciprocity. Through their own example, they propose an alternative lifestyle to the dominant one within our capitalistic system.
To discover its history, click here.