Workshop
2020 United World Week Review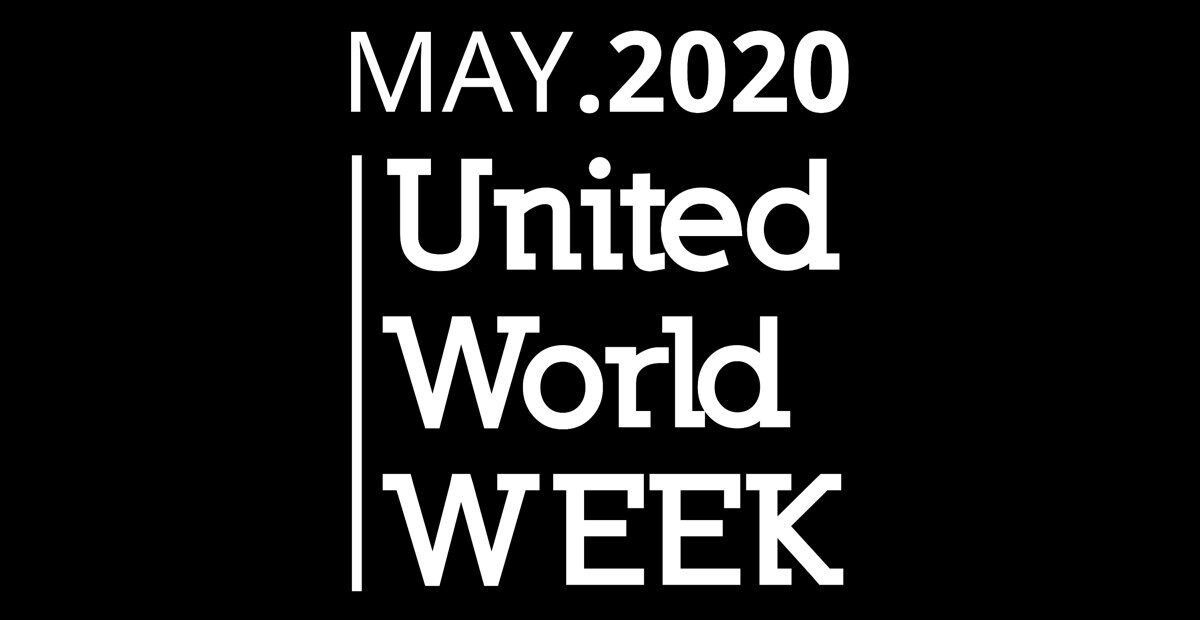 United World Week 2020 in numbers.
It's practically impossible to convey the variety, quality, love, surprizing beauty and imagination brought by all those who participated in this year's United World Week. So we've attempted to summarize and share the impact of "In Time for Peace" through numbers as presented in this video.
More than a thousand events – "Zoom" calls, live streaming, Instagram lives, webinars, Youtube live content – generated so many opportunities to communicate, learn, share pray and reflect on what #InTimeForPeace means today. What it means to still be in time to transmit peace by living for justice, human rights and legality in all aspects of human life, from economy to politics,  music and art, communications and sport …
Over 400 cities in 100 different countries were involved, covering all continents. This United World Week 2020 managed to symbollically unite the world through the motto "In Time For Peace". And in some way it confirmed prophetic words by Chiara Lubich (Founder of the Focolare Movement and our great inspiration), back in 1996, on 17 December at Unesco headquarters in Paris when she promised: "What's impossible for millions of people when they are isolated and divided, becomes possible to people who choose to make mutual love and understanding, and unity the driving force of their lives".