Workshop
#PlanetPledge | Joel Thompson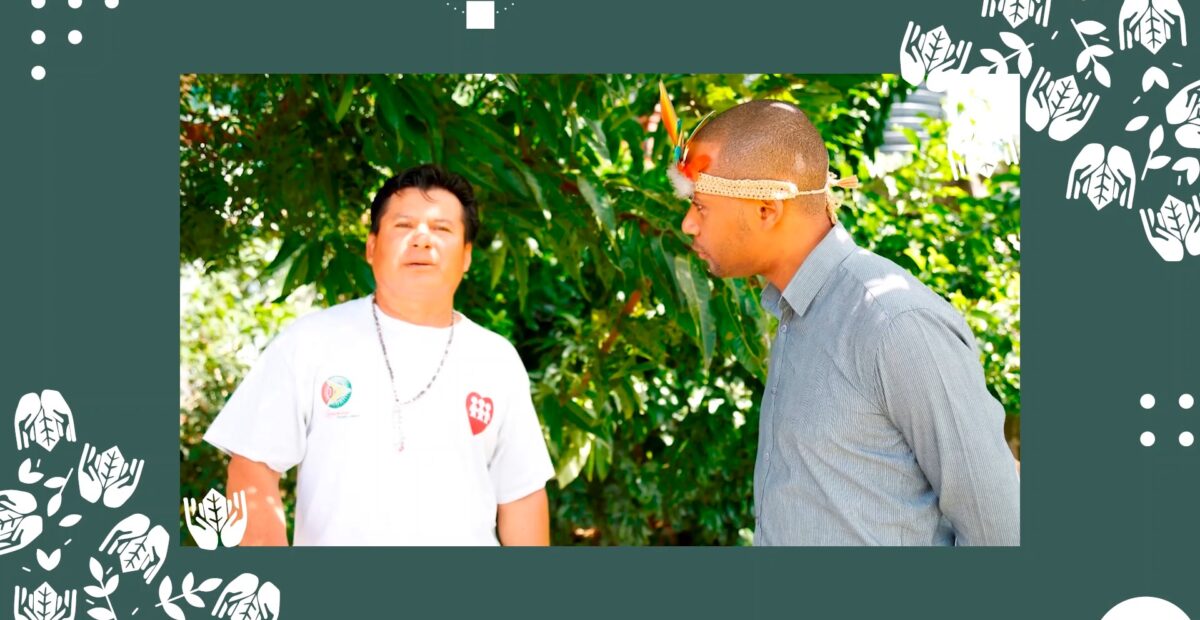 In the fourth video of our #PlanetPledge series we introduce you to Joel Thompson: a Jesuit, he lives in Guyana and has been working with the indigenous peoples of his country for three years.
"Indigenous people have taught me that the Earth is a gift, and that other people are gifts too." To Joel, protecting those lands means many things: taking care of nature and its beauty, of course, and discouraging practices such as excessive meat consumption. But it also means preserving the native language of the indigenous populations, through which a particular worldview is transmitted, as well as fighting the exploitation of people in the illegal mines that proliferate on those territories.
"There is a lot that we can learn from indigenous peoples. The concepts of gift, abundance, gratitude and respect".