Workshop
Prophetic Economy live streaming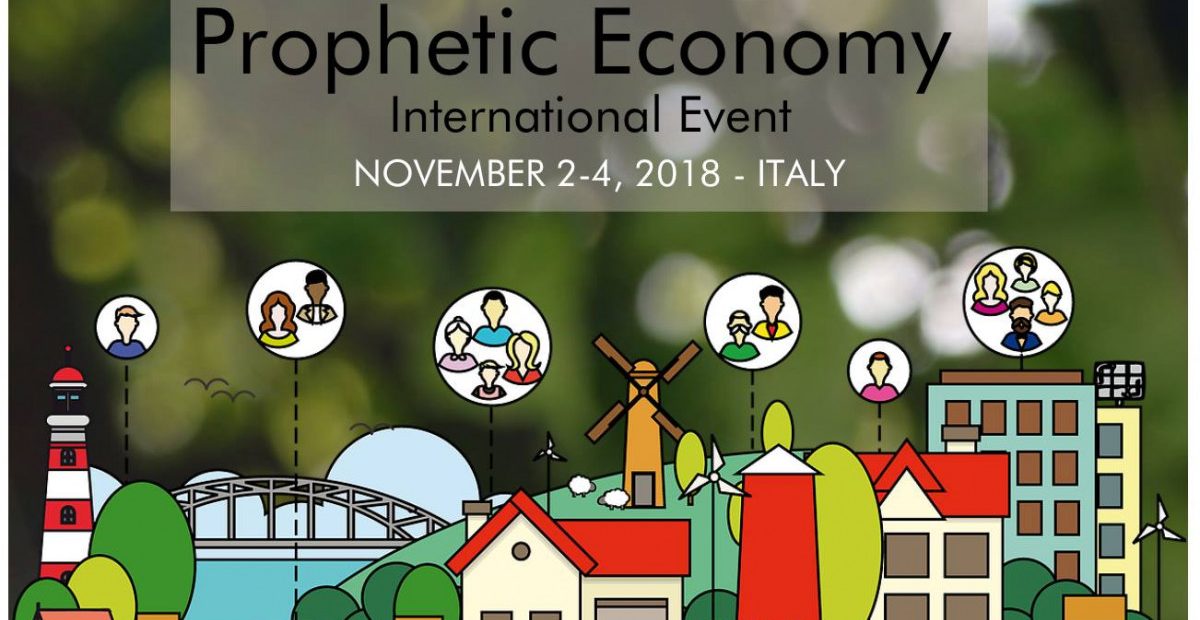 Couldn't come to the Prophetic Economy Event? Do not lose any of the moments and be part of it!
LEARN, SHARE, CONNECT, BUILD TOGETHER.

By clicking on the image, you can follow the live event "Prophetic Economy", and review the interventions of the past days:
Our world faces an ecological and social crisis.

Climate change and rising inequality are being fuelled

by unjust economic structures, short-sighted policies

and outdated practices.

People all around the world BELIEVE passionately in human development and sustainability, WORK tirelessly to change the rules and demand justice. It is time to COME TOGETHER and be more than the sum of our parts.