Workshop
Free yourself – moving from pandemic to hope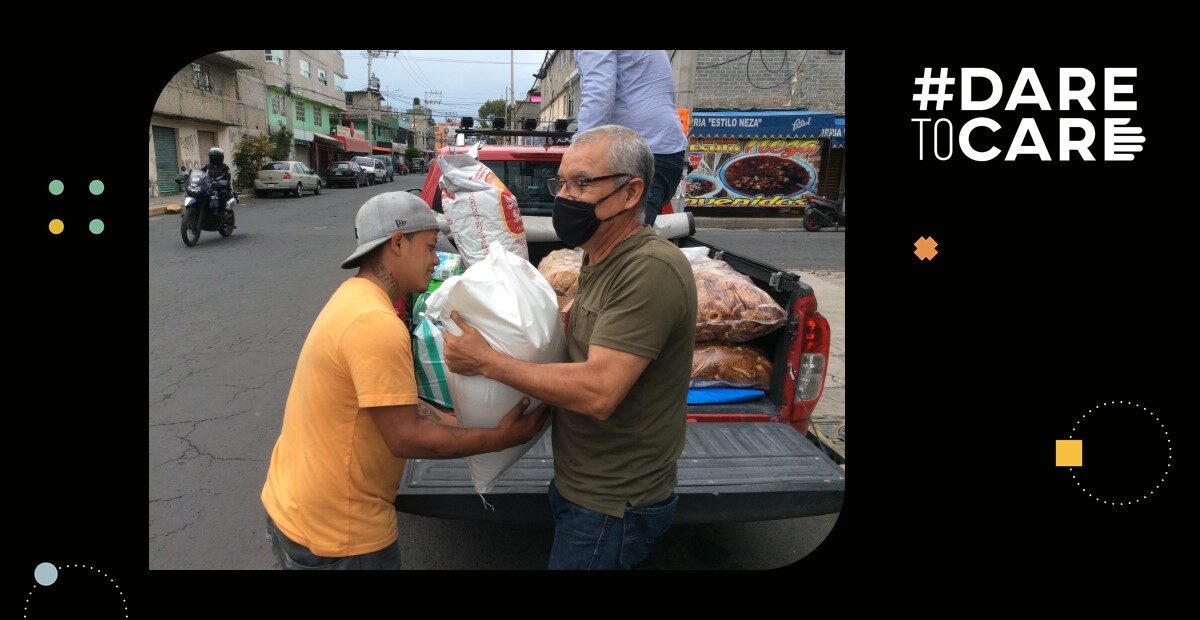 In Mexico the "Hope Shelter" has opened, thanks to the work of AMU. It's home to a special group of people who have courageously decided to turn their lives around.
There are serious social inequalities in Mexico, where opportunities for work, wellbeing, material wealth, health and education are concentrated in the hands of a few. This situation exacerbates unemployment and social marginalization, especially among the youth. Too many vulnerable young people can find only temporary unregulated jobs and often fall into the hands of organized criminals who exploit them for the production, consumption and dealing of drugs.
The problems of addiction to drugs, alcohol and other toxic substances among the youth in the east of Mexico City is a long-standing problem and it's getting worse.
The "Hope Shelter" – LiberarSé project in Nezahualcoyotl Municipality offers a concrete response to the needs emerging from this social tragedy. It's a joint initiative of two civil associations, the Movimento Giovanile Urbano and Promoción Integral de la Persona. It offers a place accessible to those with limited economic resourses to go to  "get free" from drug dependency, to complete a post-recovery phase and their reintegration into society.
This has all been made possible by the work of AMU –Azione per un Mondo Unito, in collaboration with EdC- Economy of Communion. Over four months in 2020 they removed the dust and damp from an old building, transforming it into a place of light and beauty, reconnecting with it's origins as a working farm. Here the work of tending the animals, fruit trees and gardens, plus a carpentry shop, will be part of the process of social reintegration, centred on building relationships of reciprocity, with fraternity as both method and goal.
25-year-old Rodrigo had a serious drink problem. He'd dropped out of his studies as a youth, and bears the scars of a difficult and violent family life. He's now concluding a detox program and is enthusiastic about starting a new experience in the Hope Shelter, as soon as the Covid-19 restrictions permit. "I'm so keen to start my rehabilitation. My mother needs me. For her sake and for my own future, I'll put everything I have into getting free of this addiction and starting a new life".
Pablo is 20 and he too comes from a troubled past. When his father died, he was sent to live with an uncle, but  never felt accepted there. Today, he really recognizes the opportunities the Shelter can offer him. "I'm too young to waste my life as I was doing. I've got the chance now to get free, and I'm determined to make the most of it".
The Shelter can house eight people, who will find open doors to welcome them, sincere hearts to listen to them and hard-working hands for building a  new future together.
To know more about the project and how it's been affected by Covid-19: