Workshop
AMU onlus, un sogno da raccontare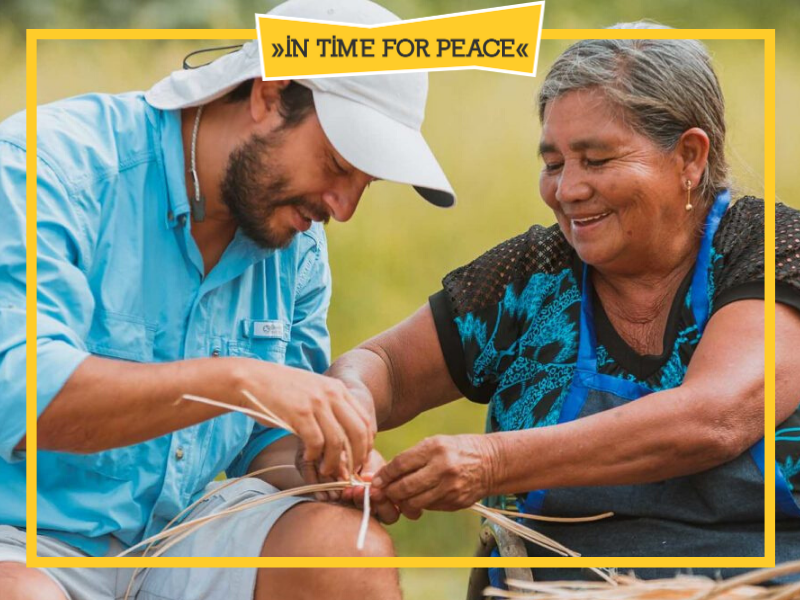 From Ecuador to Syria: social justice and development are the steps to building peace.
«There is no peace without development. Not  all people have equal access to resources or those rights that allow them to live a dignified life. This creates inequalities. We cannot think that the institutions, alone, solve these problems, delegating everything completely to them… Each of us can be a peace maker and a global citizen!». With these words Stefania Nardelli of AMU – the association Azione per un Mondo Unito onlus opened the webinar entitled "AMU onlus, a dream to tell".
Watch the live broadcast again at:
Workshop
AMU onlus, un sogno da raccontare
Dall'Ecuador alla Siria: giustizia sociale e sviluppo sono i passi per costruire la pace.
«Non c'è pace senza sviluppo. Perché non tutti gli uomini hanno le stesse possibilità di accesso alle risorse o per mancanza di quei diritti che consentono di vivere una vita dignitosa. Questo crea diseguaglianze. Non possiamo pensare che le istituzioni, da sole, risolvano questi problemi, delegando tutto completamente a loro… Ciascuno di noi può essere costruttore di pace e cittadino globale!». Così, Stefania Nardelli di AMU – l'associazione Azione per un Mondo Unito onlus ha aperto il webinar dal titolo "AMU onlus, un sogno da raccontare".
Rivedi la diretta: