Workshop
#PillsOfHope: Latin American special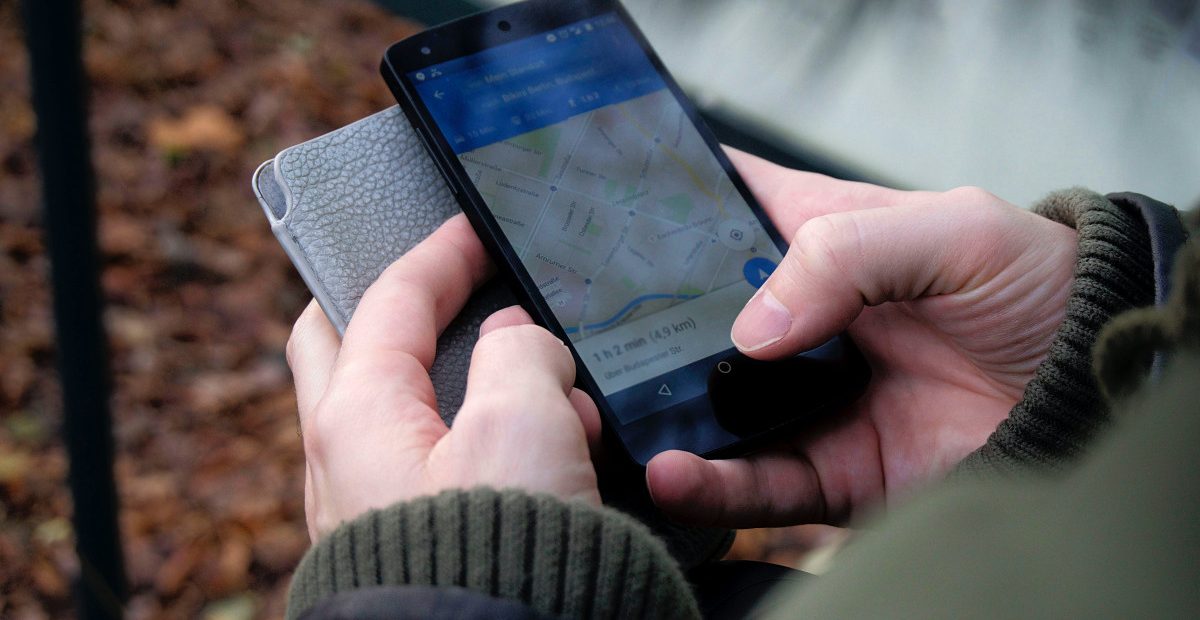 We keep on receiving "pills" of hope from various areas on the planet. They are stories of spontaneous, creative, and contagious actions about the attempt to deal with the Covid-19 crisis in a different way. This time, we publish some stories that we received from Latin America.
Bolivia. A map that unites the country
The idea came from a small group of people through Twitter and, after a few weeks, more than 130 collaborators joined the initiative to create a platform – Bolivia Solidaria (Sympathetic Bolivia) – with a map that allows to contact people who need help during the quarantine and, on the other hand, to propose themselves to help. In this way, they try to bring together, in a single channel, those in need of help with those willing to help.
For requests for help, the platform brings together information according to four groups: where to order food, cleaning products, etc.; offers of help; the location of health services, such as pharmacies in the country; and finally, the public services available, such as the location of markets that are still open.
The platform is based on participation, i.e. the more people visit and feed the platform, the more help can be given, as the aim is to "connect vulnerable populations with the possibilities for help." As the creators of the platform say, "We need to make both sides visible so that they can meet."
Source: PaginaSiete.bo
Argentina. The teacher who travels miles and miles to bring homework to her students
Maria Caballero, a teacher at a country school in Santa Fe, Argentina, knows that many of her students do not have access to Internet at home. Some of them don't even own a computer, so the current situation excludes them completely from education.
This is why Maria, a passionate teacher with more than 20 years of experience, visits her students' homes every week, providing each of them with the materials and guidelines to continue their education.
"Since there are no classes and most children have neither Internet nor a telephone line, I leave their homework hanging at the entrance gates of their homes. After a week, I come back to pick up the educational material with their homework done. We talk at a distance, they ask me questions about what they didn't understand, and we chat for a while. They miss me, and I miss them," Professor Caballero told an Argentinean newspaper.
Moreover, when she learns that some students lack tools such as scissors, colored paper, glue, etc., she brings them what they need, so that they can "maintain their creativity and be entertained these days," she explains.
Source: TN.com.ar
Brazil and Mexico. Same solidarity, different actors
The Youth for a United World (Y4UW) from João Pessoa, capital city of the State of Paraíba, Brazil; from Torreon, Mexico; and from Mexico City DF are working to help people who have lost their jobs and livelihoods due to the pandemic.
The young people of these two countries have set to work, seeking donations from their acquaintances, to circulate goods. By doing so, the young people from João Pessoa have already helped more than 265 families. In Mexico, the young people have distributed more than 27 food parcels with materials for nursery schools and pharmaceutical products for the families in different areas of the country. The young people from Torreon have already collected 50 food parcels for different people.
"We know that hunger cannot wait. In our country, there are many people in need, so in our area we want to be the drop of water in the ocean that plays its part. With love, we will succeed," explains Narinha, one of the young people who participates in the initiative in Paraíba.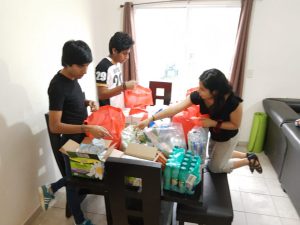 Bolivia. "We are one heart"
This is the name of the group where young people such as Brian, Raquel, Rebeca, Jael, and Maika work in La Paz and El Alto, Bolivia. Together with other volunteers, they travel great distances to bring food and medicines and to help the elderly who are alone or have few resources.
"We go as far as our hearts will allow. Rebeca (one of the volunteers) went all the way to the Viacha community to make donations. We also went to the community of Huajchilla (in the South) to bring medicines and food, and to many other places in both cities," explained Brian Camacho, promoter and member of "Somos un mismo corazón" (We are one heart) to the newspaper Página Siete.
Source: PaginaSiete.bo